Partners
As a Personal Trainer I firmly believe in working within my scope of practise.
Over the years I have created for my clients a quality network of allied health professionals whom I believe are the best in their chosen fields.
My chosen partners are professionals I trust and am proud to work alongside to ensure my valued clients are provided with the best care available across all areas relevant to their health and fitness


Womens health specialist physiotherapists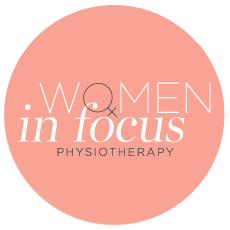 Women in Focus physio – womeninfocusphysio.com.au
Women in Focus Physiotherapy treat women with a range of conditions and specialise in those of a complex nature.
Whether your problem is due to injury, posture, dysfunction, surgery or pregnancy Women in focus endevour to identify all contributing factors to the problem and design your treatment accordingly.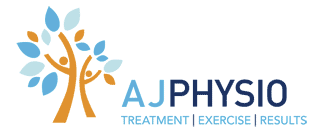 Aj Physio – ajphysio.com.au
Women undergo a very unique journey in their bodies.
At AJ Physio we understand the physical and emotional changes and requirements of each of these stages. Whether it be regaining continence after a vaginal delivery, finding a non-surgical option to successfully manage pelvic organ prolapse or physically preparing for and recovering from labour, our physiotherapists are committed to helping you achieve your goals.


General physio and pregnancy massage


Physio fitness – physiofitness.com.au
At Physio Fitness we focus on finding the source and the cause of your problem (not just treating your symptoms) to get a full correct diagnosis and start improving your symptoms from the very first session.
We never tell you to completely stop exercising unless you have to.
In fact, we'll show you how to keep moving safely.
Because we work closely alongside personal trainers we provide treatments and exercises that will get you back on your fitness track in the fastest possible time and prevent the breakdown of your training regime and lifestyle.


Dietician


Peta Carige – petacarige.com.au
Functional Food Solutions is owned by respected Sports Dietitian, Peta Carige.
Accredited Practising Dietitian's (APD) and Accredited Sports Dieticians (AccSD).
Experts when it comes to food, Functional Food Solutions ensures that dietary advice is unique to your situation.
Their accredited practising dieticians will help you find enjoyment in food while ensuring your personal goals are the focus.