'Thank you for believing in me when I was doubting myself'
- Cait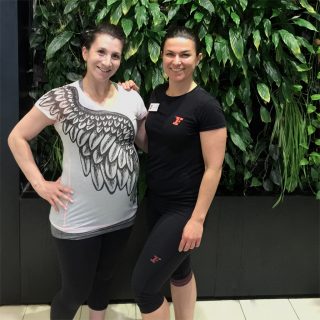 'Tammy is a wonderful choice for anyone considering working with a personal trainer while pregnant! Her initial assessment is thorough and considerate. She listens to all all worries/concerns and objectives and produces a program that best fits your fitness background (or lack there of).
She is supportive, understanding and enthusiastic. It was great to walk into the gym and have a trainer there to meet you with a smile on their face, checking in to see how you were. After working with Tammy for approx. 5 months, I feel stronger and can see the progress from our start to finish.
The strongest statement I can probably give is to say that I plan to return to the gym post pregnancy to work with Tammy. I feel confident that she will customize a new program focusing on maintaining health and strength while considering my new and different goals post pregnancy.
She is a terrific, non-judgemental, supportive personal trainer with a wealth of knowledge around fitness safe practices for expectant moms. Tammy makes the workout enjoyable and ultimately you leave the gym each time feeling like you have accomplished something.'
- Mauri Abbott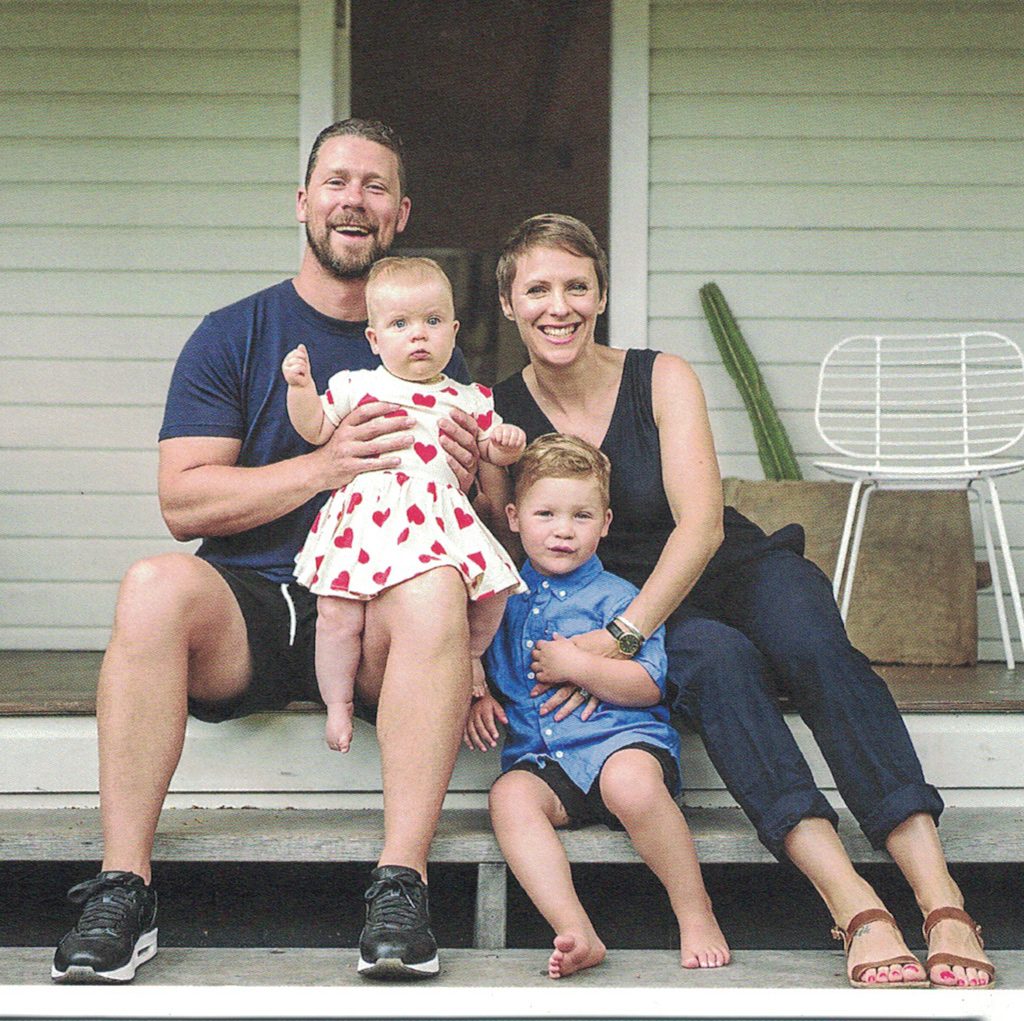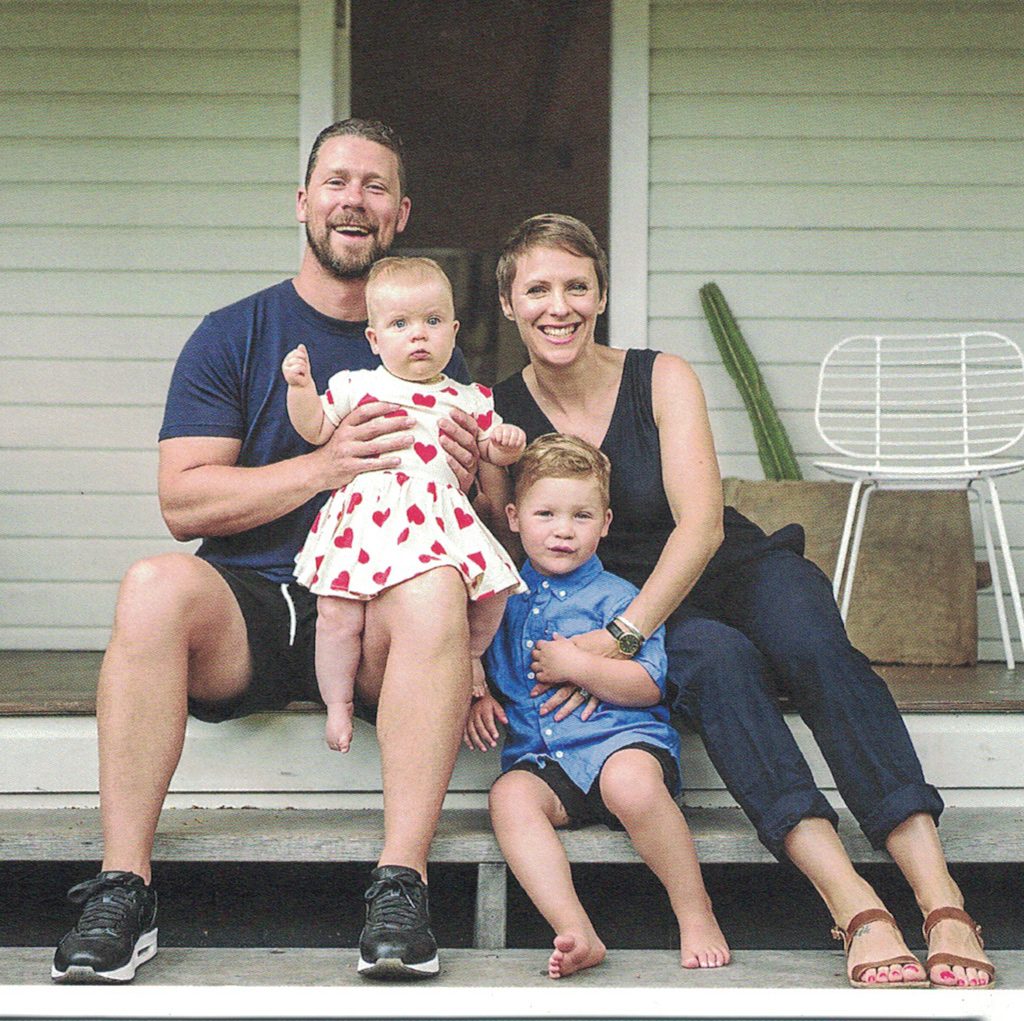 [vc_a13_team_member content_block="1"]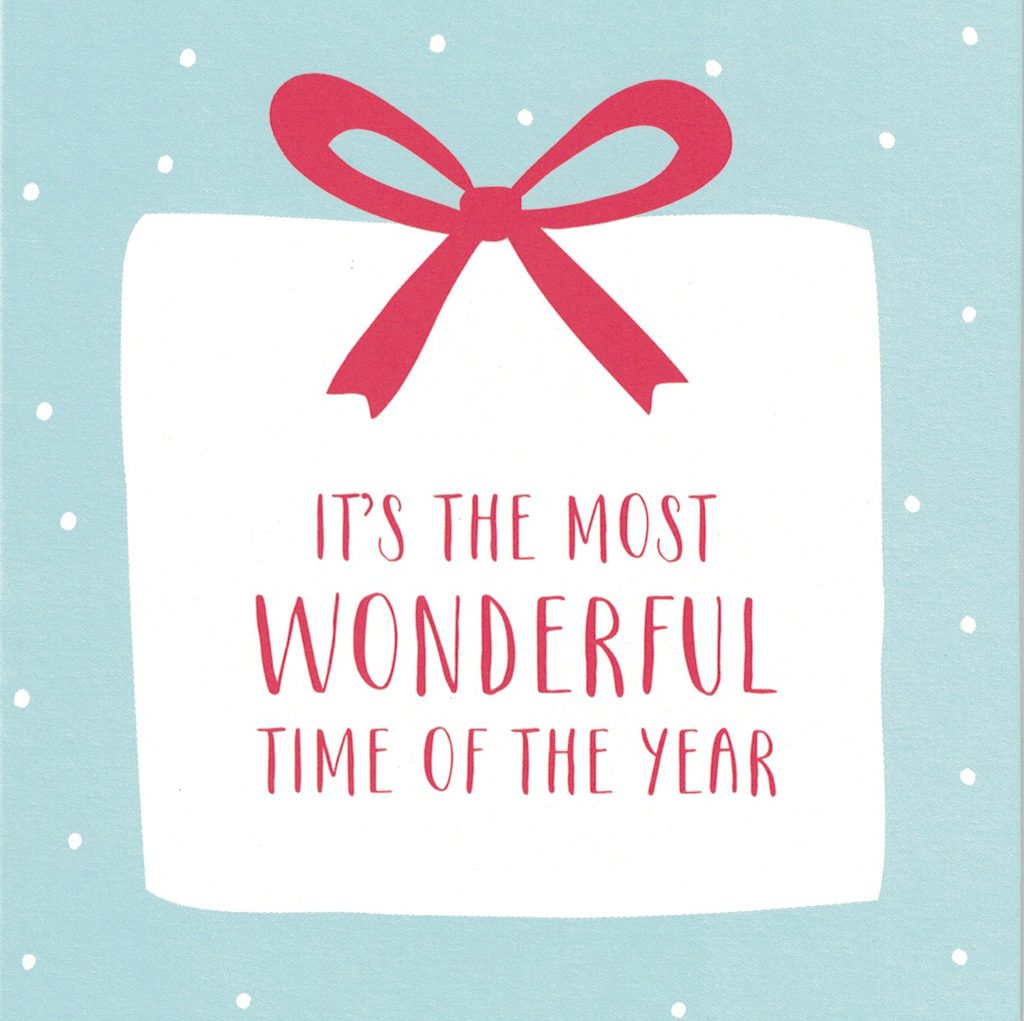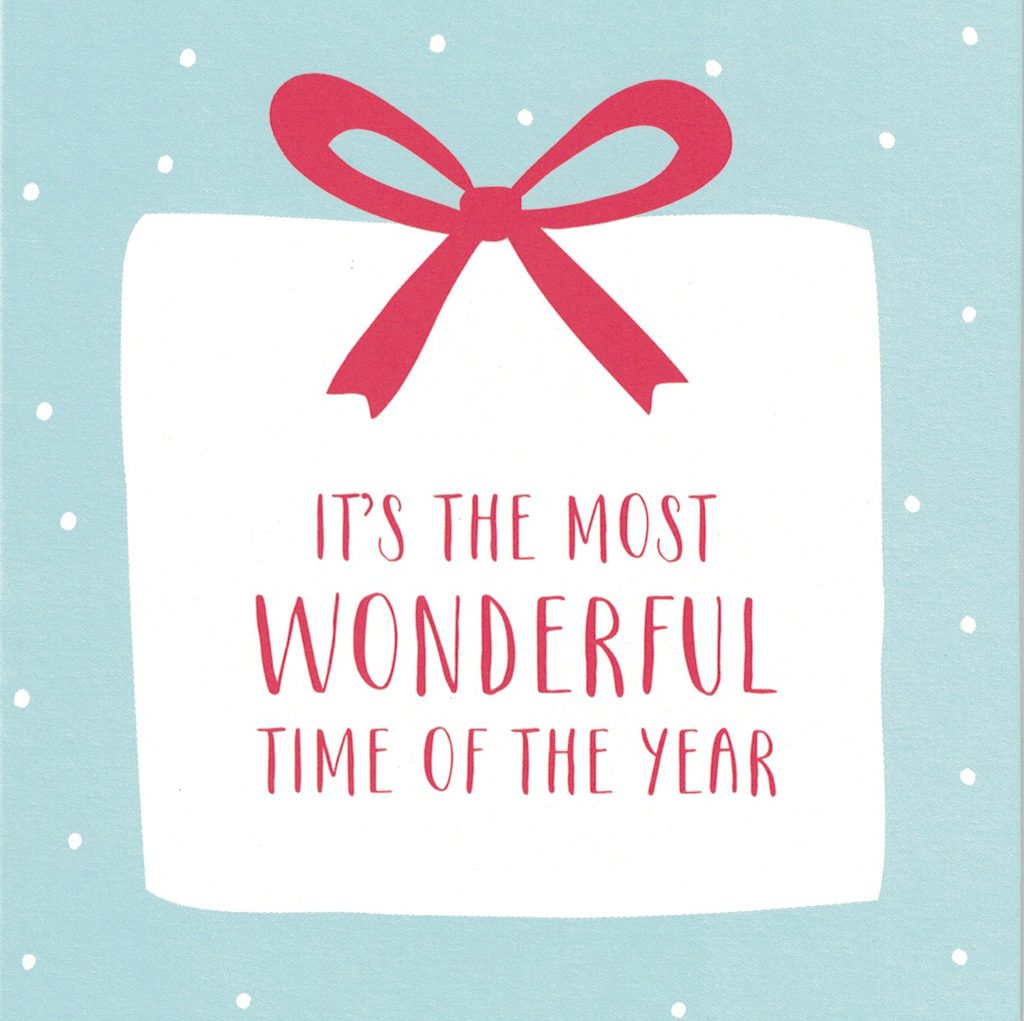 [vc_a13_team_member content_block="1"]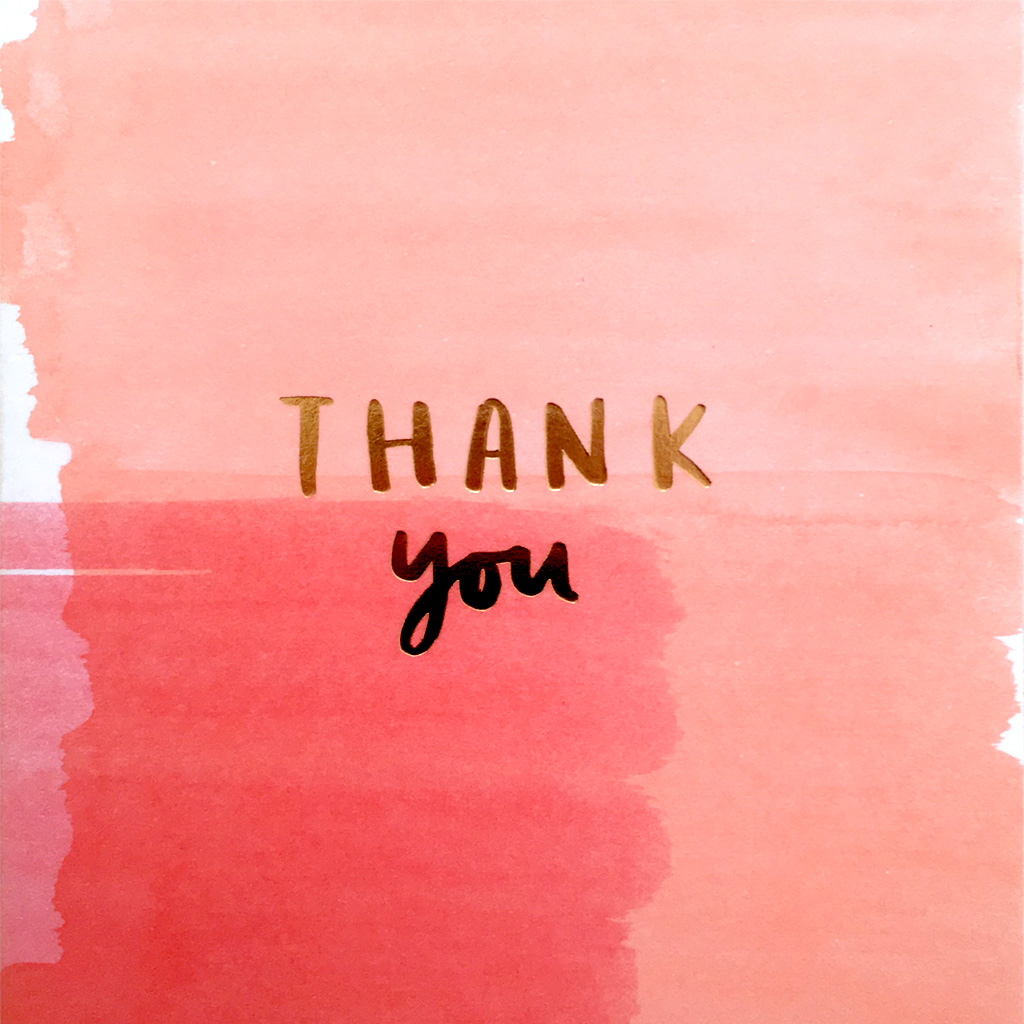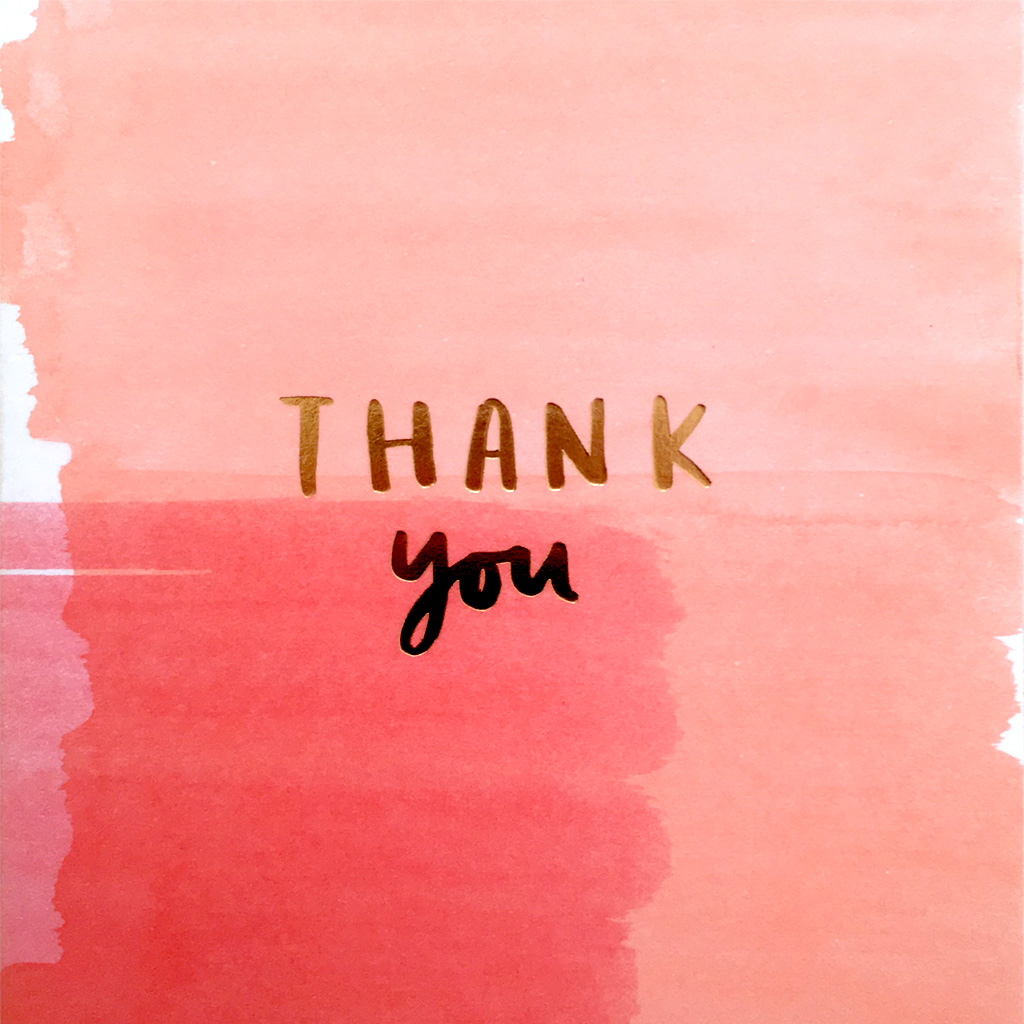 [vc_a13_team_member content_block="1"]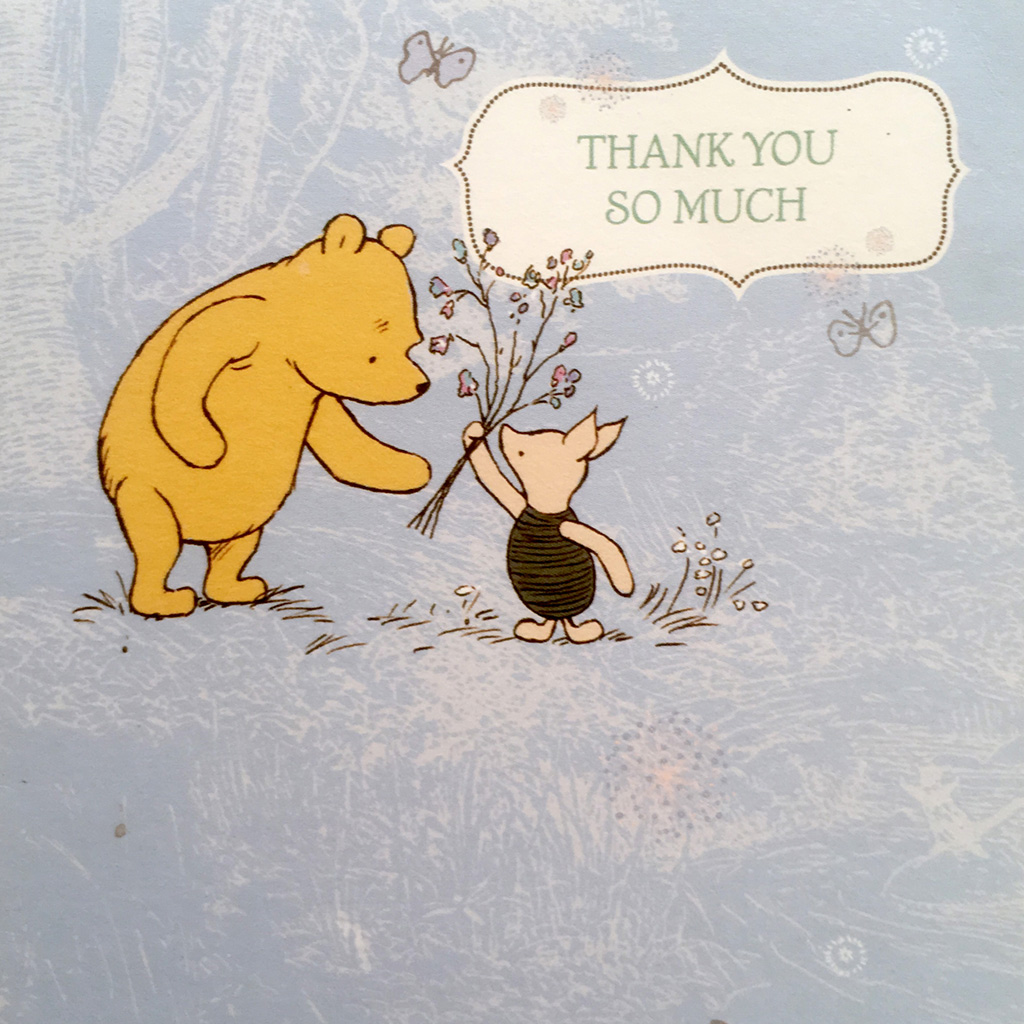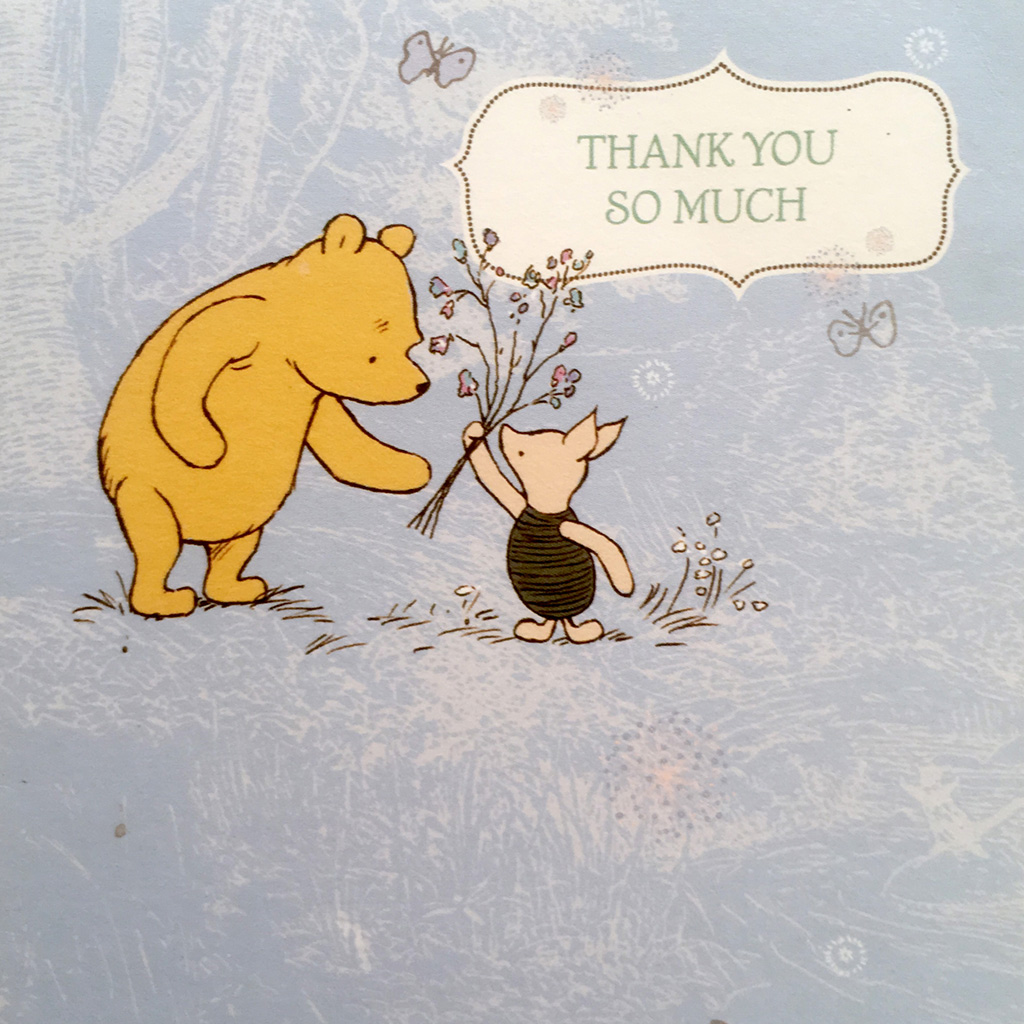 [vc_a13_team_member content_block="1"]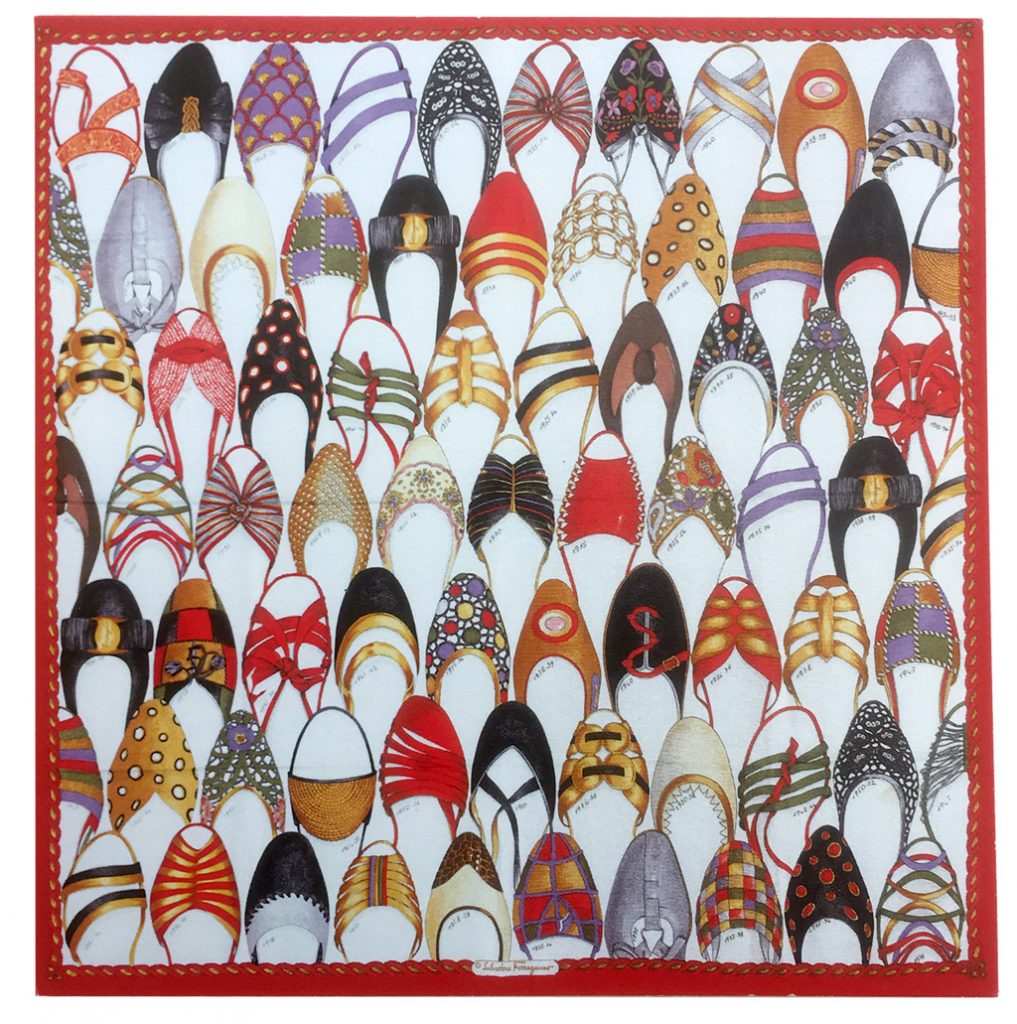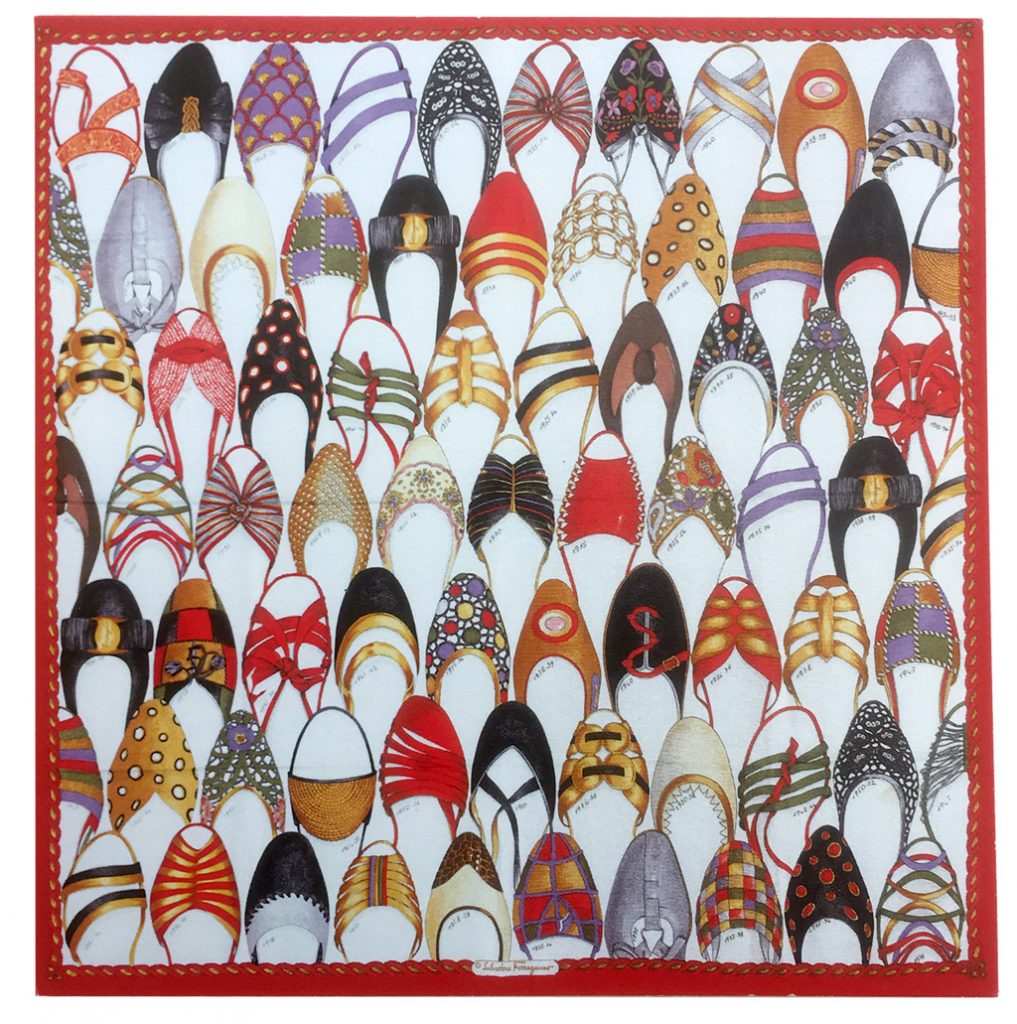 [vc_a13_team_member content_block="1"]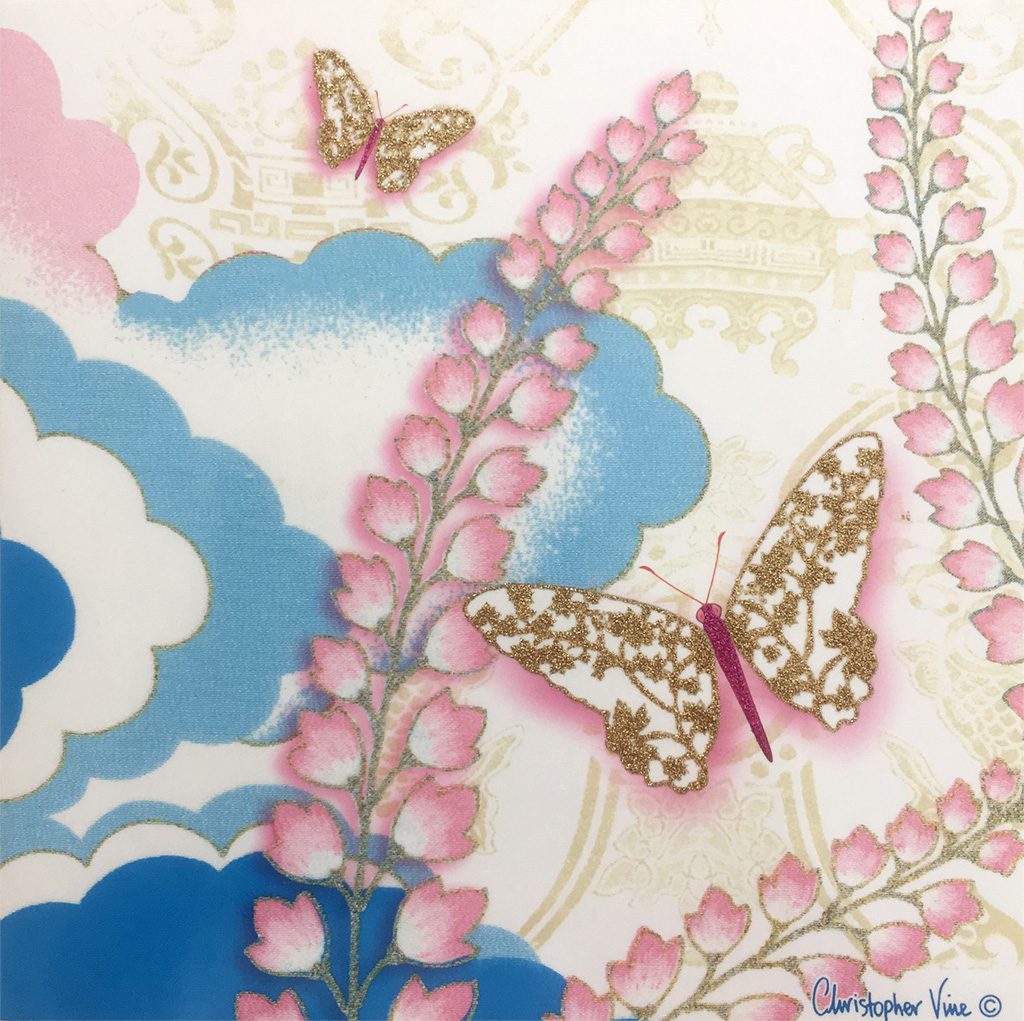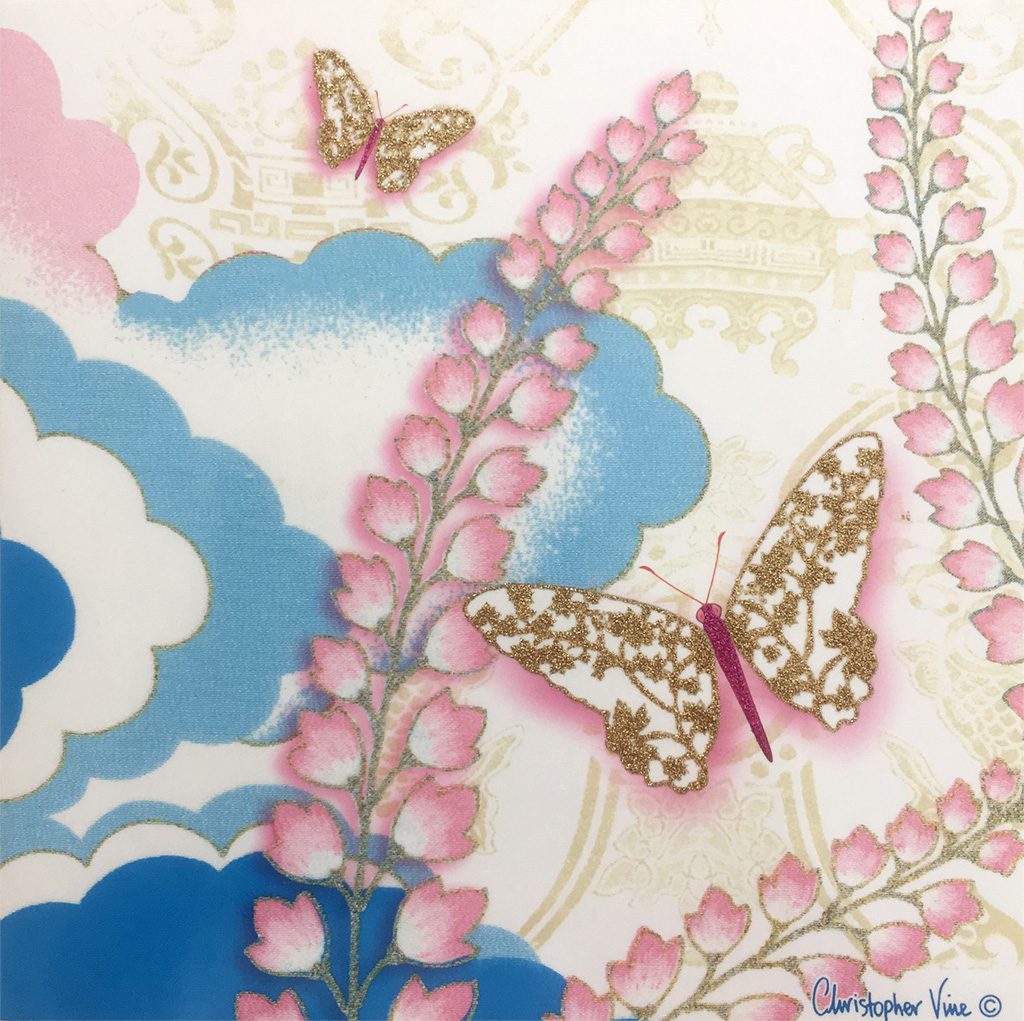 [vc_a13_team_member content_block="1"]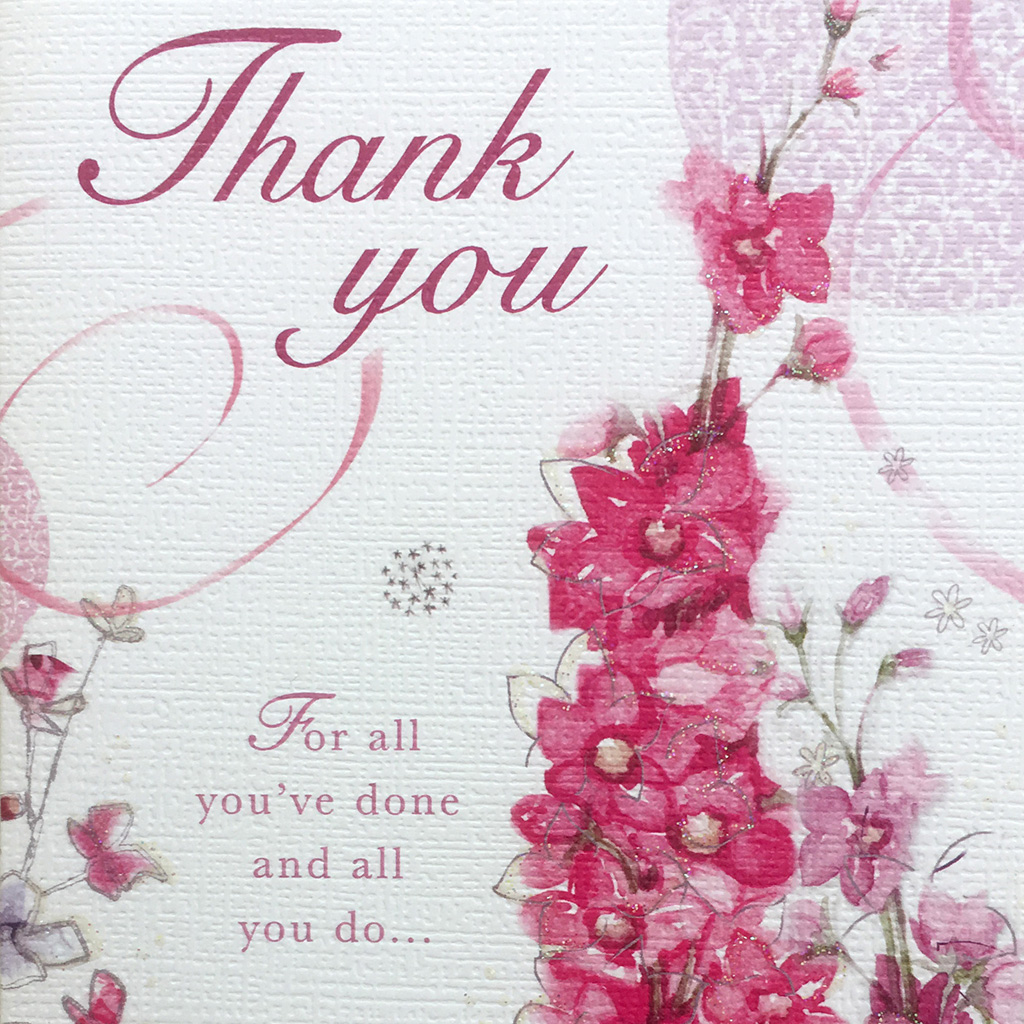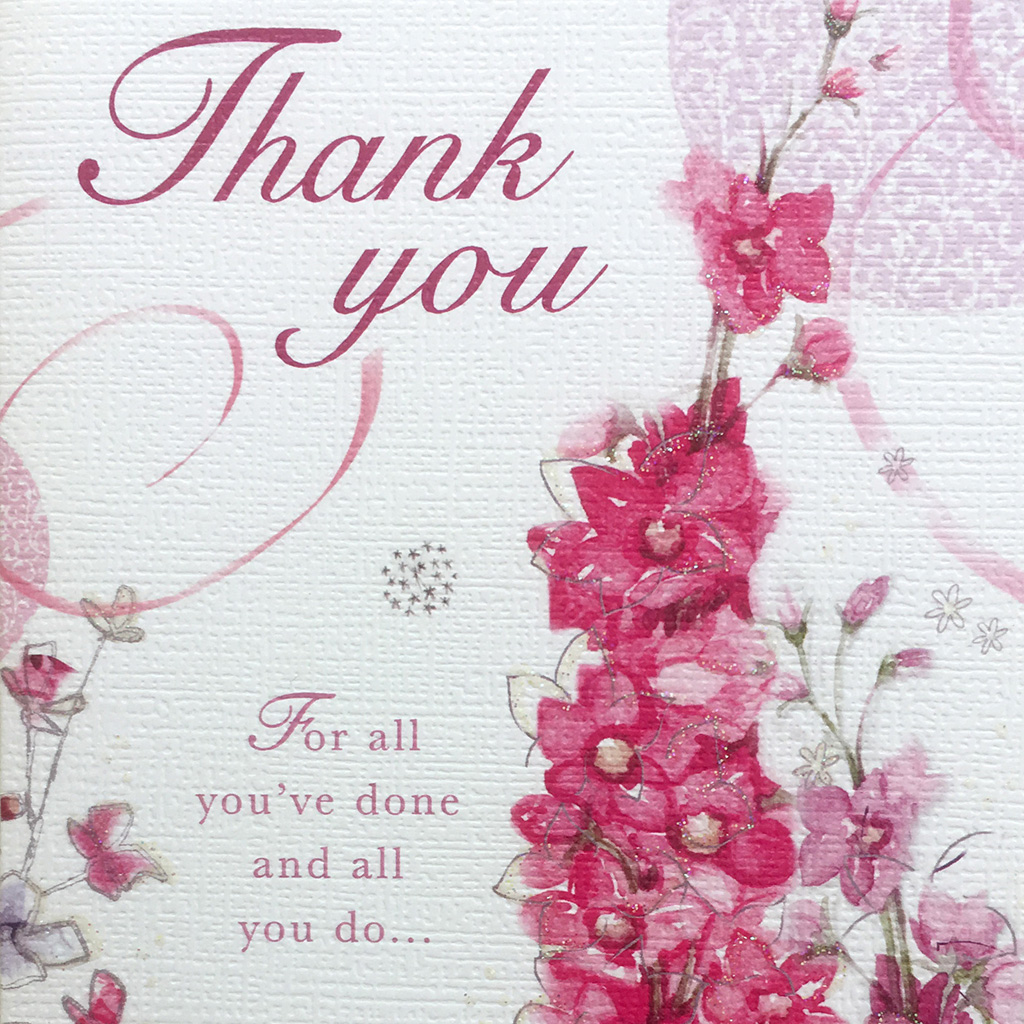 [vc_a13_team_member content_block="1"]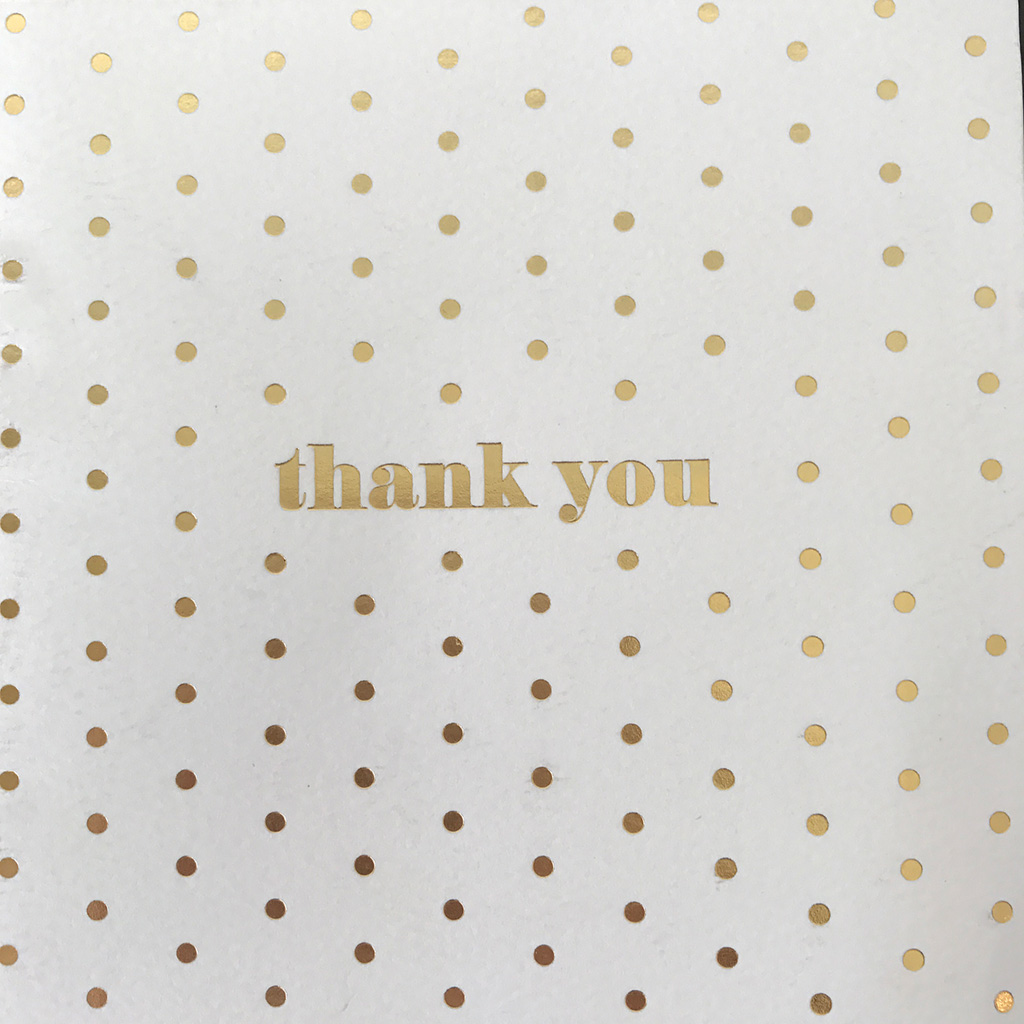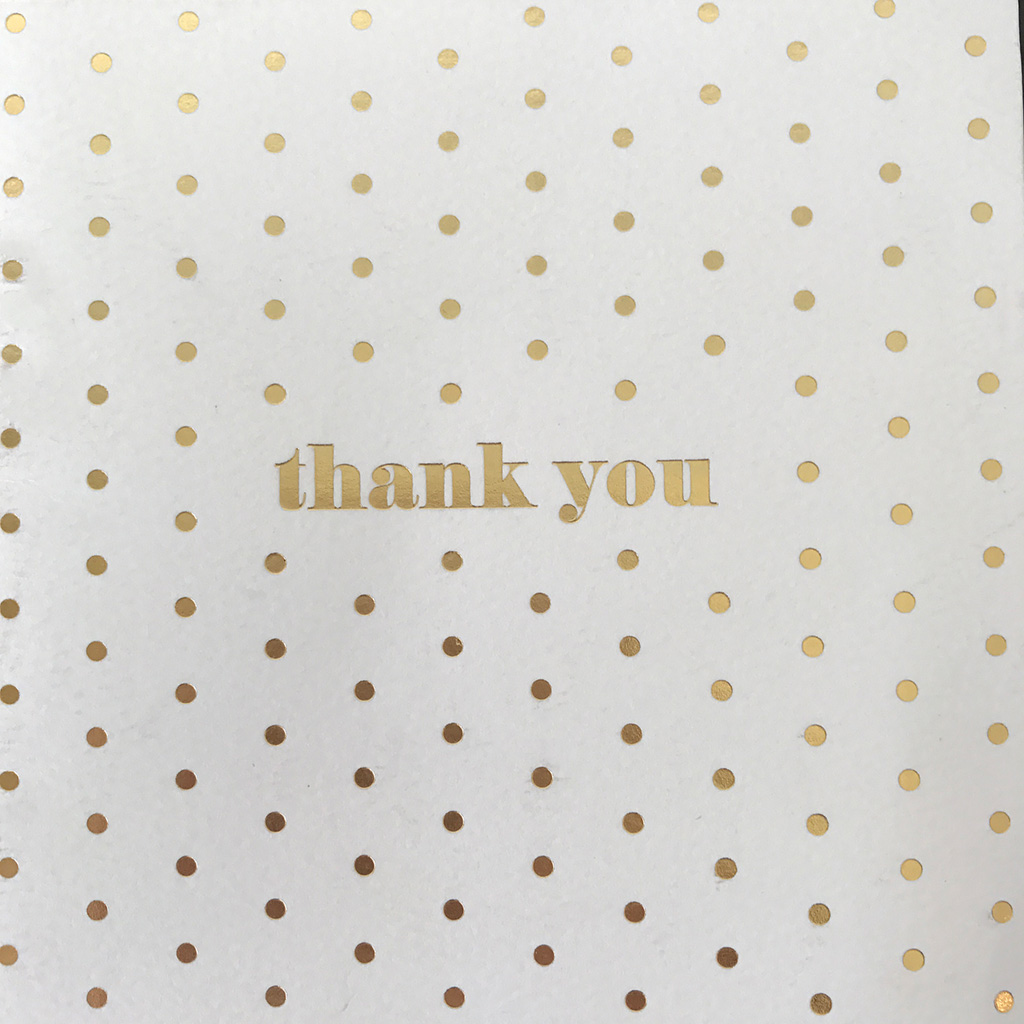 [vc_a13_team_member content_block="1"]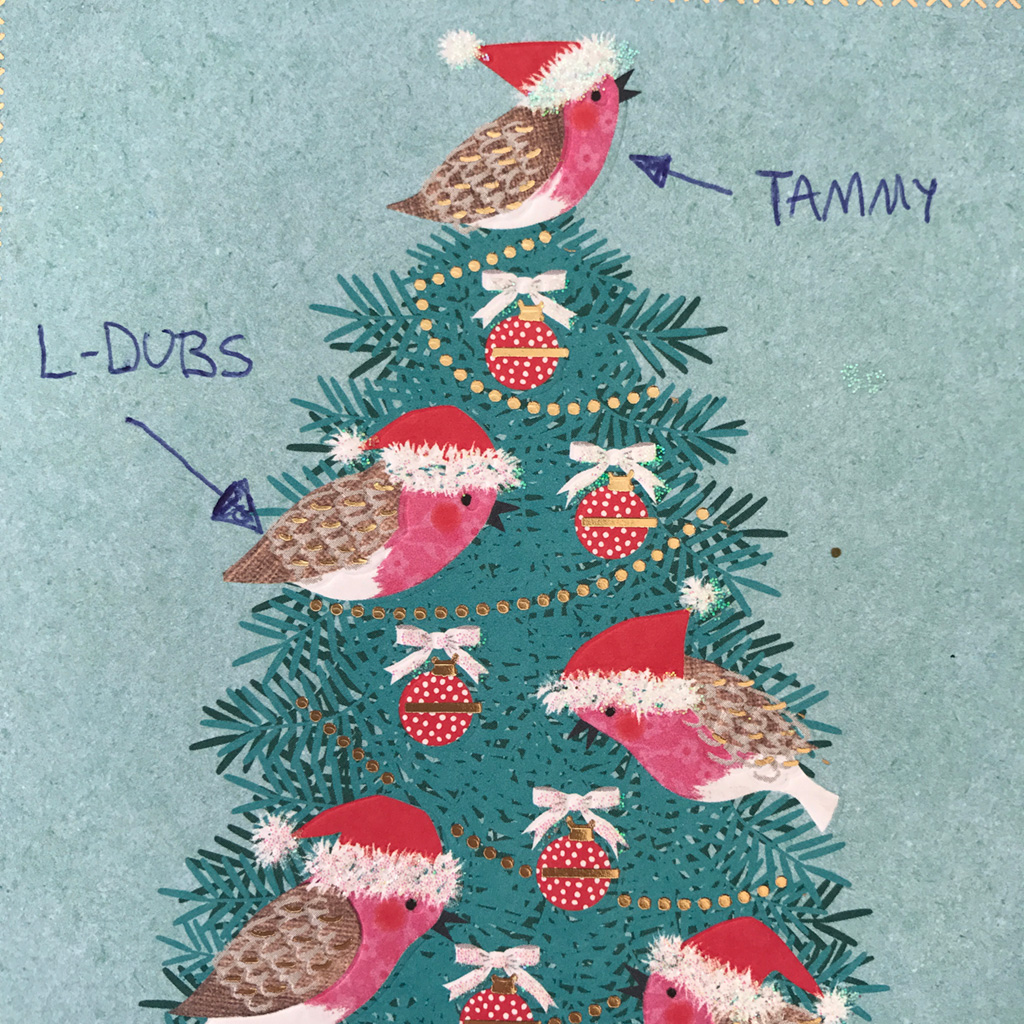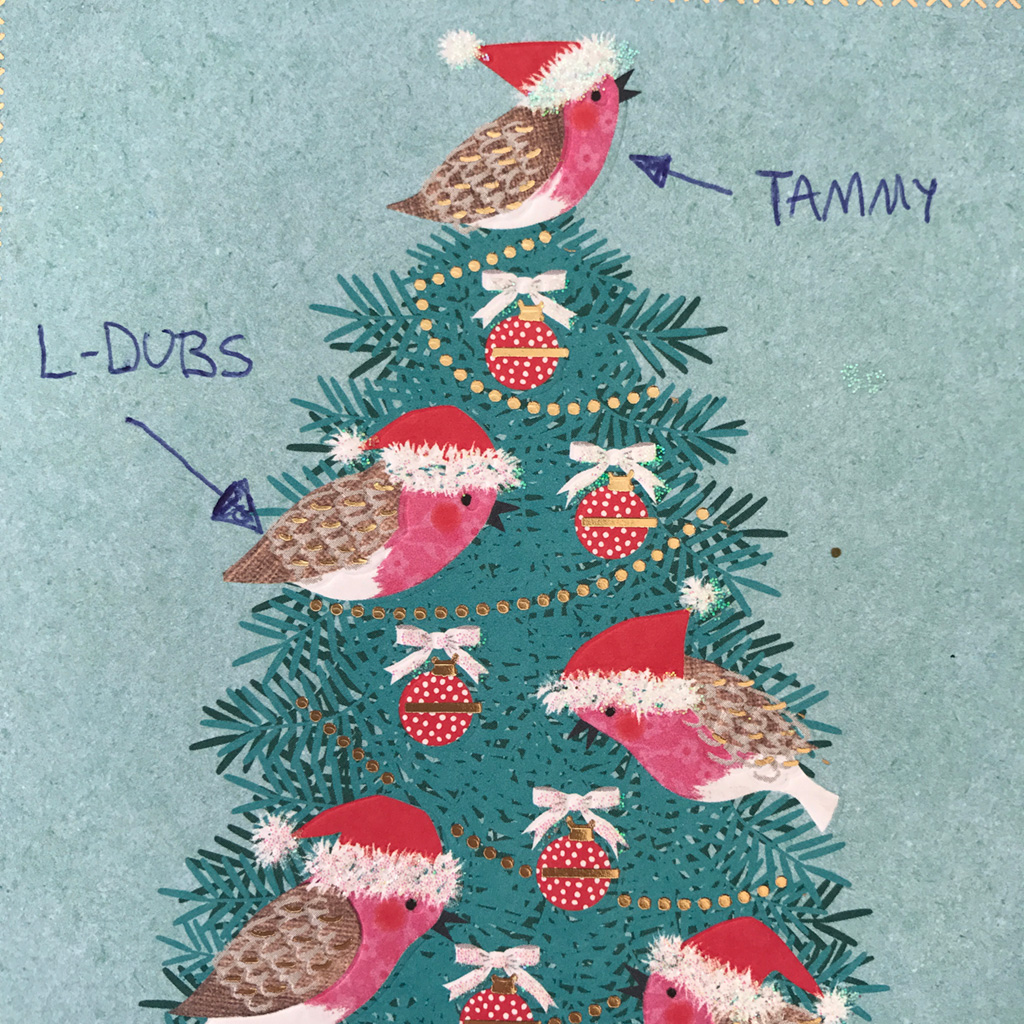 [vc_a13_team_member content_block="1"]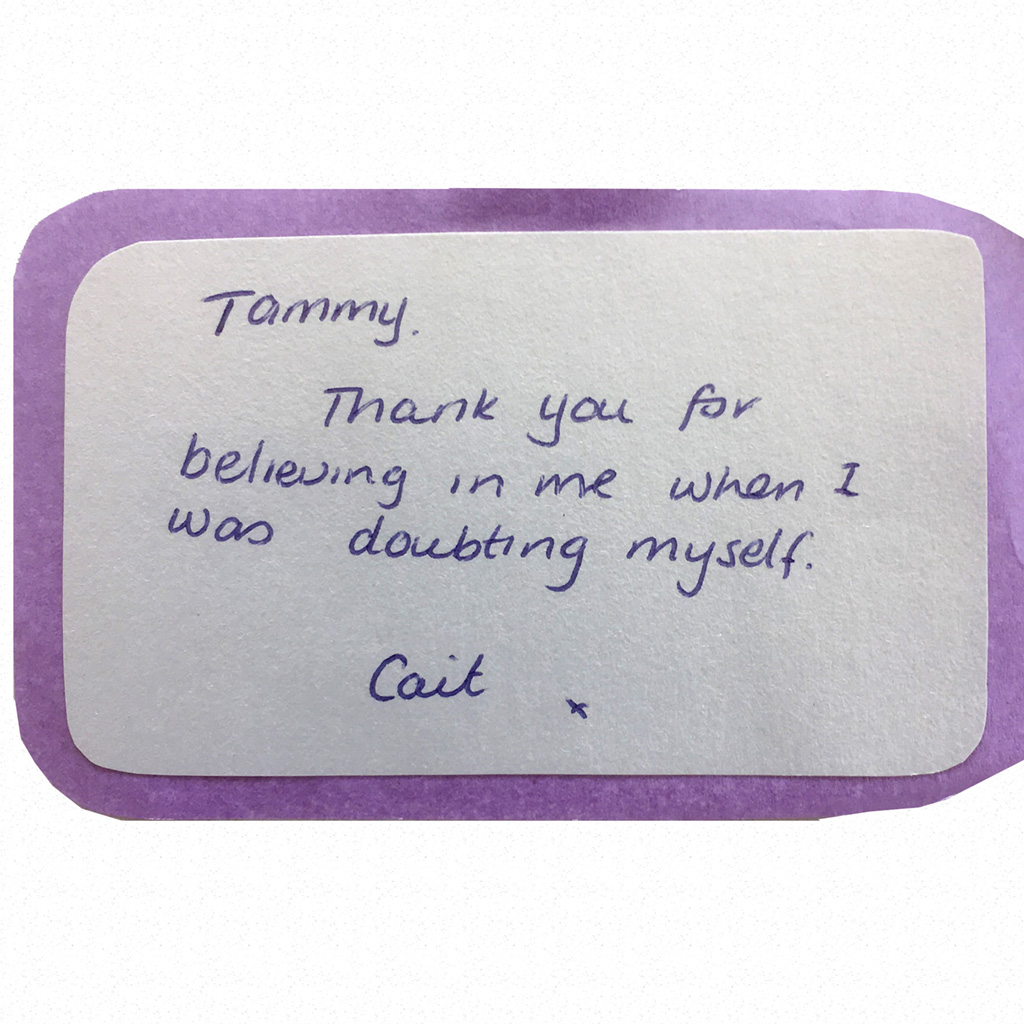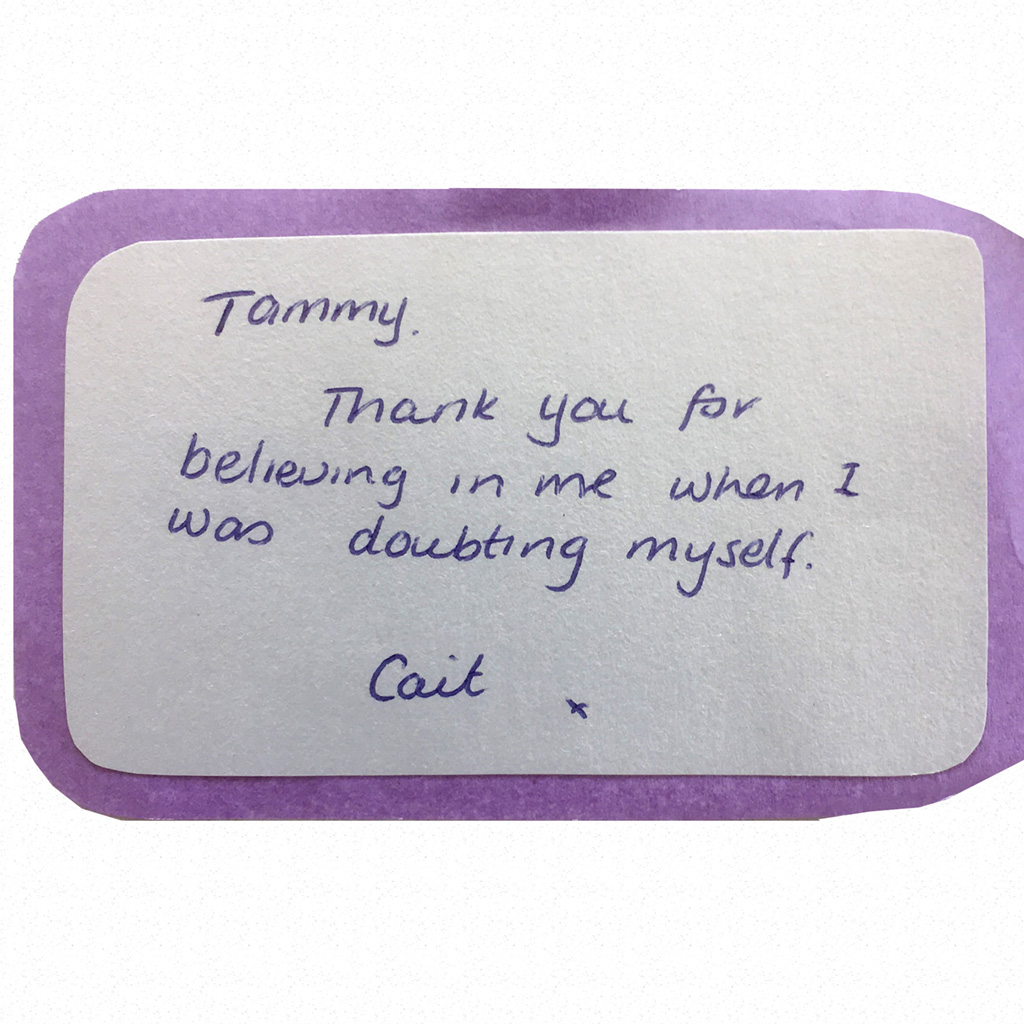 [vc_a13_team_member content_block="1"]