'Thank you for believing in me when I was doubting myself'
- Cait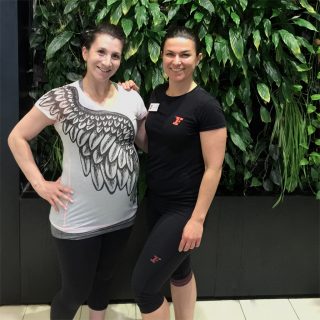 'Tammy is a wonderful choice for anyone considering working with a personal trainer while pregnant! Her initial assessment is thorough and considerate. She listens to all all worries/concerns and objectives and produces a program that best fits your fitness background (or lack there of).
She is supportive, understanding and enthusiastic. It was great to walk into the gym and have a trainer there to meet you with a smile on their face, checking in to see how you were. After working with Tammy for approx. 5 months, I feel stronger and can see the progress from our start to finish.
The strongest statement I can probably give is to say that I plan to return to the gym post pregnancy to work with Tammy. I feel confident that she will customize a new program focusing on maintaining health and strength while considering my new and different goals post pregnancy.
She is a terrific, non-judgemental, supportive personal trainer with a wealth of knowledge around fitness safe practices for expectant moms. Tammy makes the workout enjoyable and ultimately you leave the gym each time feeling like you have accomplished something.'
- Mauri Abbott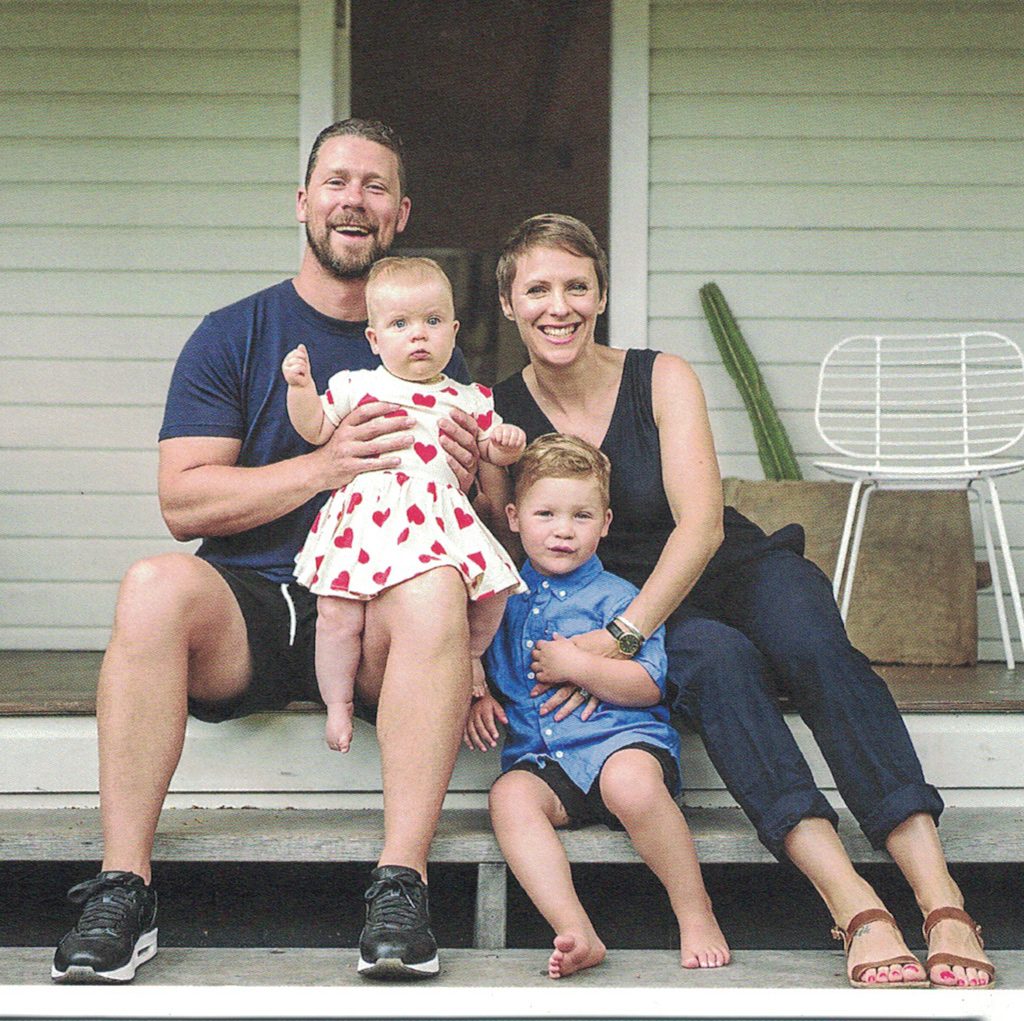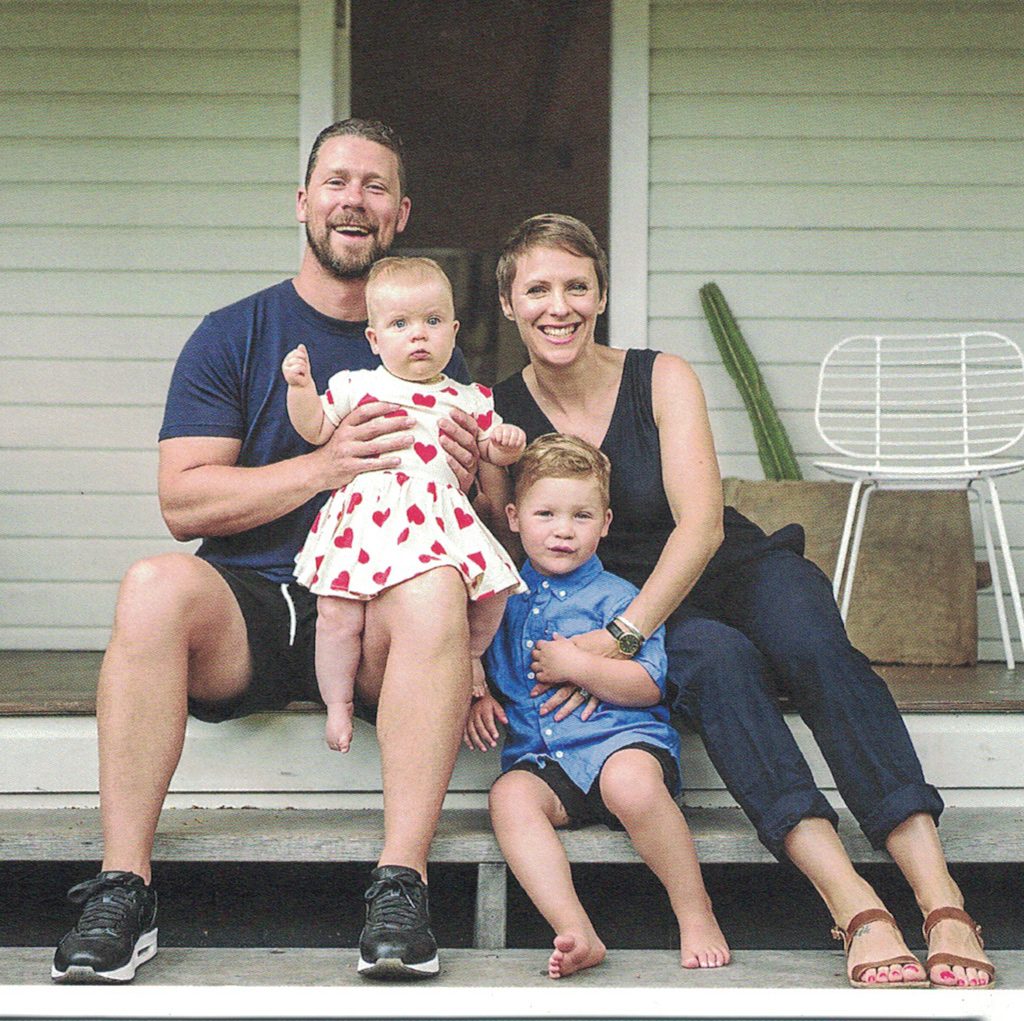 'You have been a saving grace agin this year - no surprise there! Thank you for all of your hard work and motivation! Wouldn't have survived the year without you!!'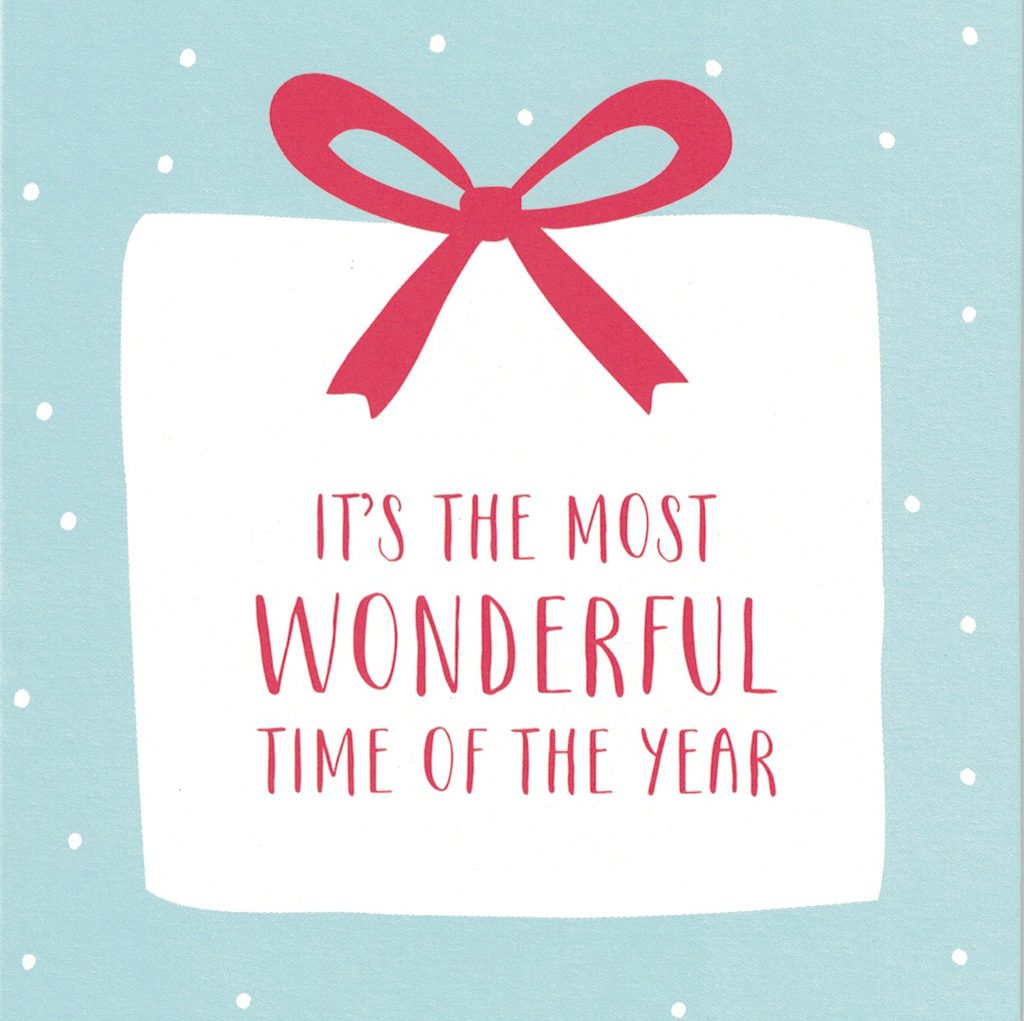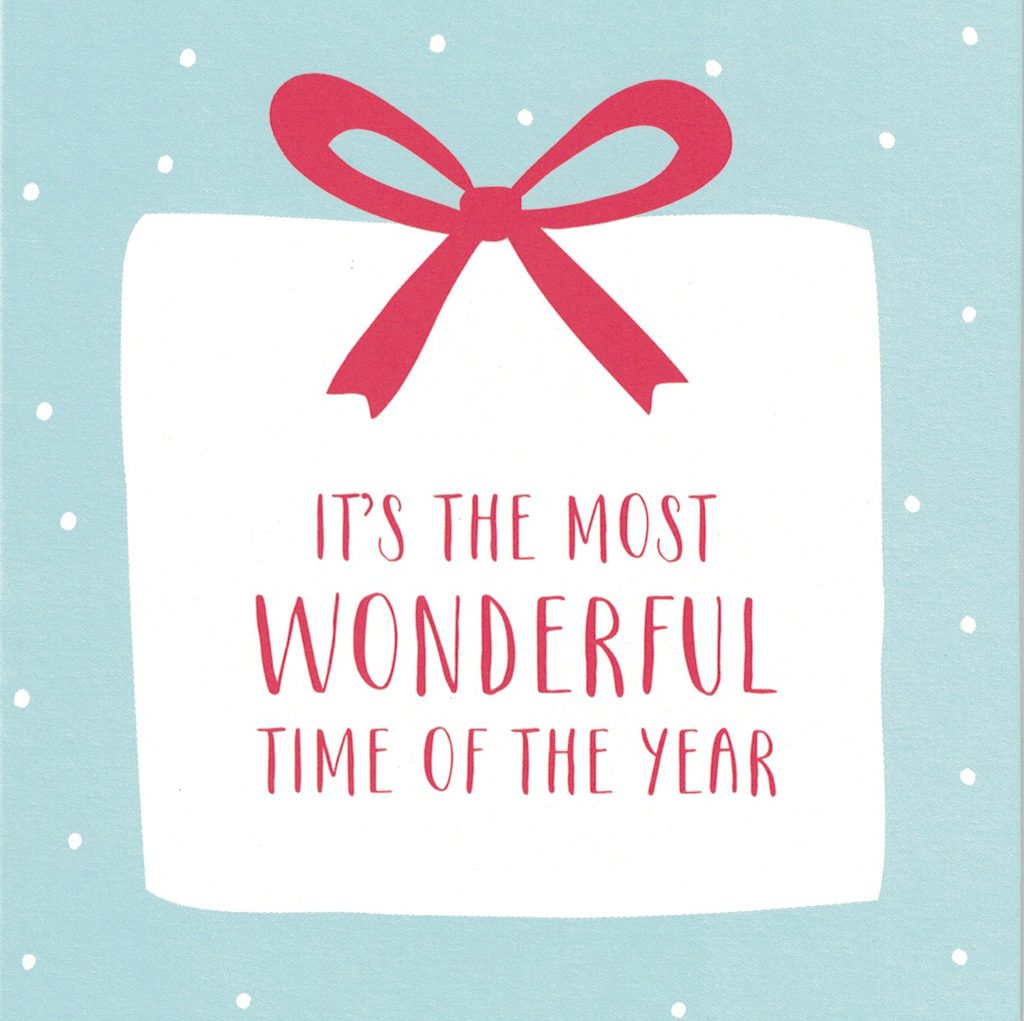 'Thank you so very much for the past 3 years. You are truly amazing Tammy. I enjoy seeing you every week. I absolutely respect and have grown to love you as my friend.'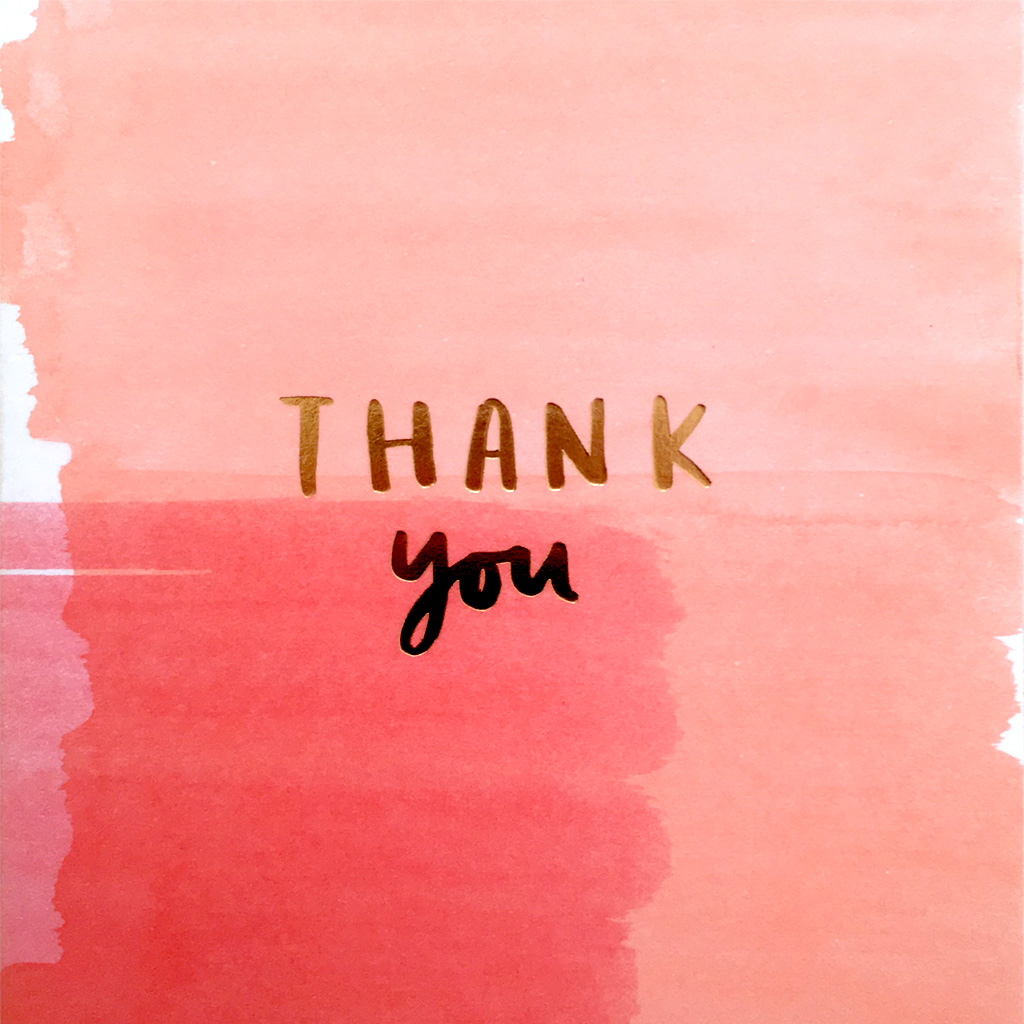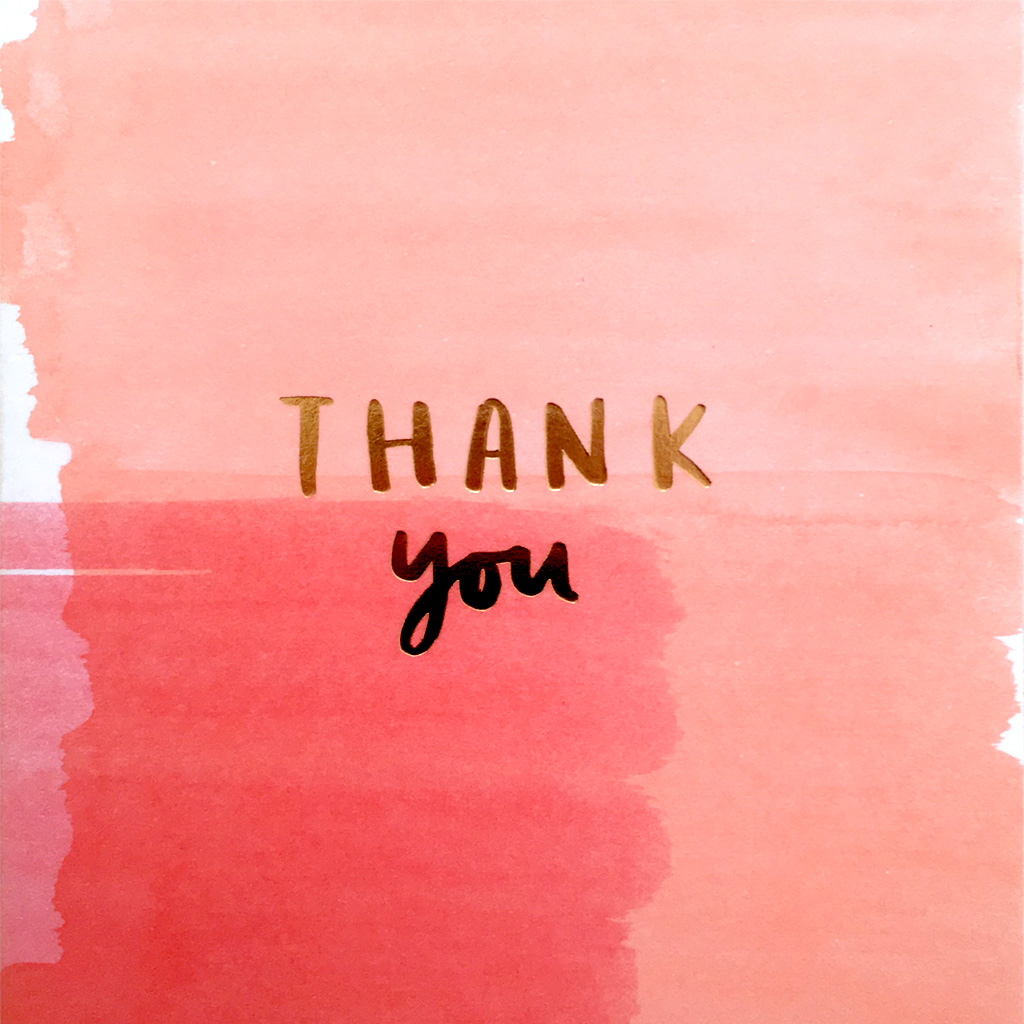 'Thank you so much for everything you have done for me this year. How can you thank someone for making you a better person!? I am such a happier & better person thanks to you, so really thank you from the bottom of my heart! You have changed my life.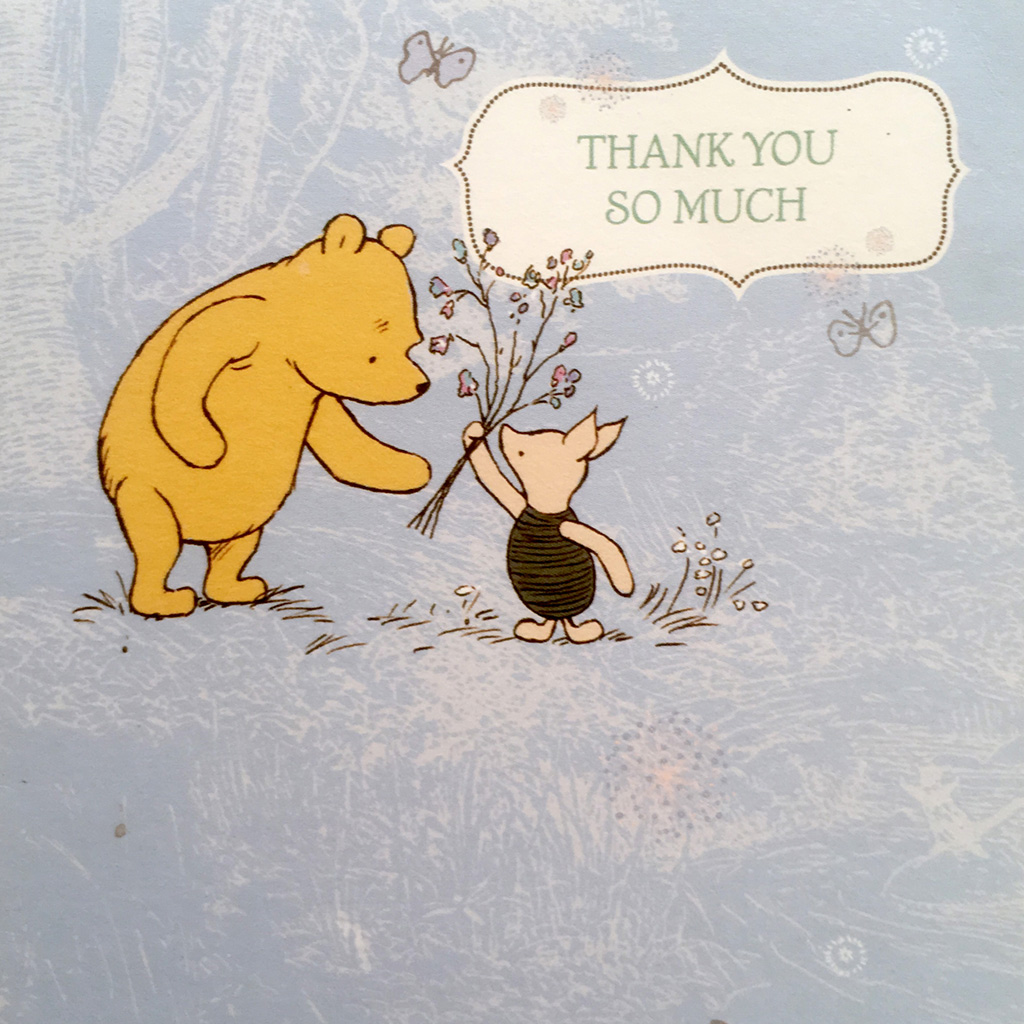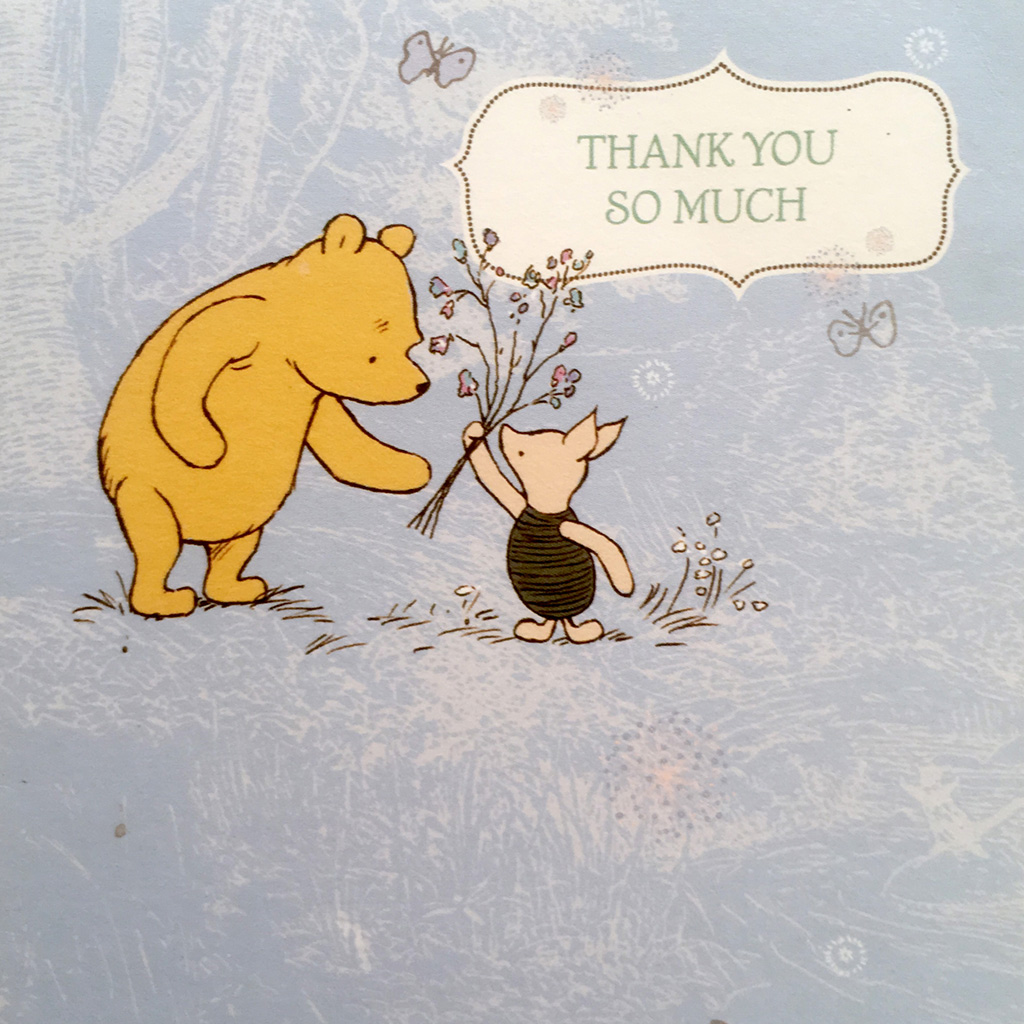 'Thank you for everything you have done for me. You not only trained my body, you helped me with my mind and spirit. I wouldn't have been able to do the marathon without you. You're a special person and I consider myself lucky to have met you.'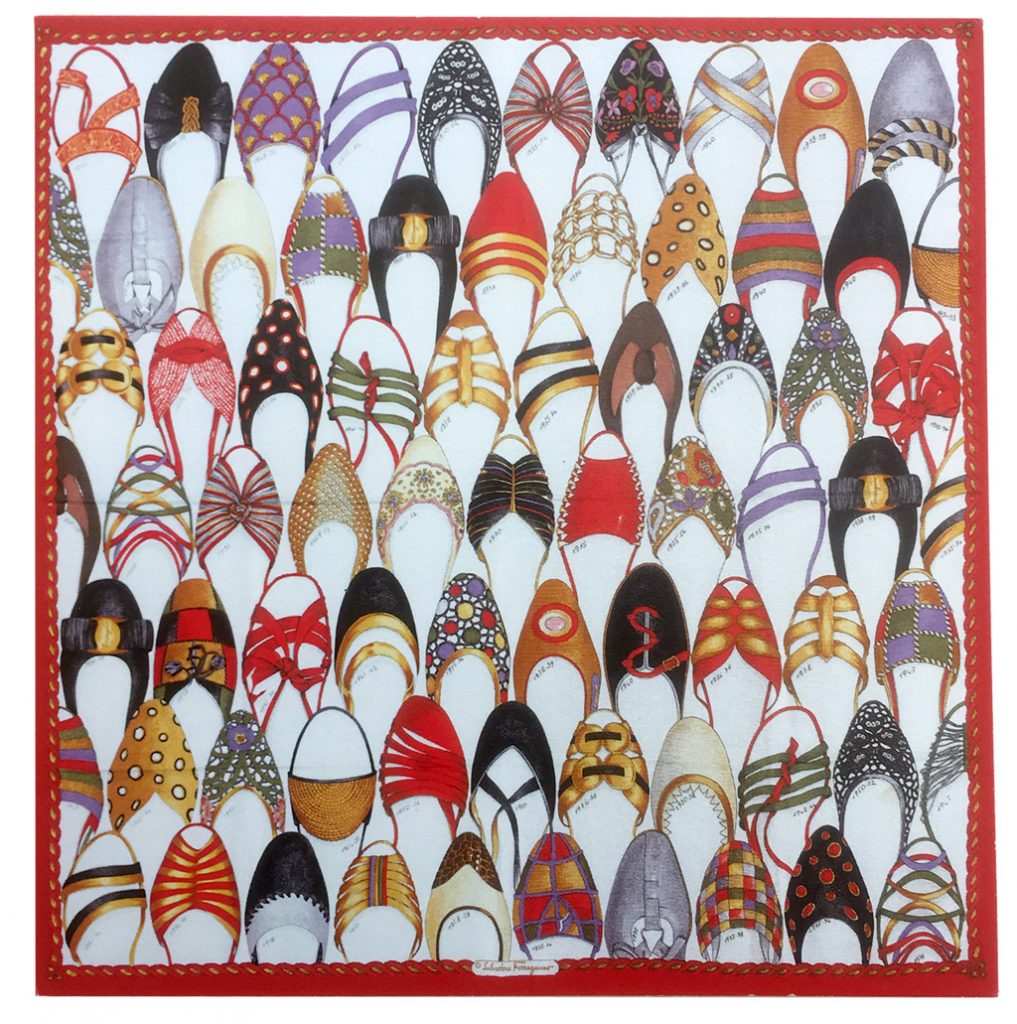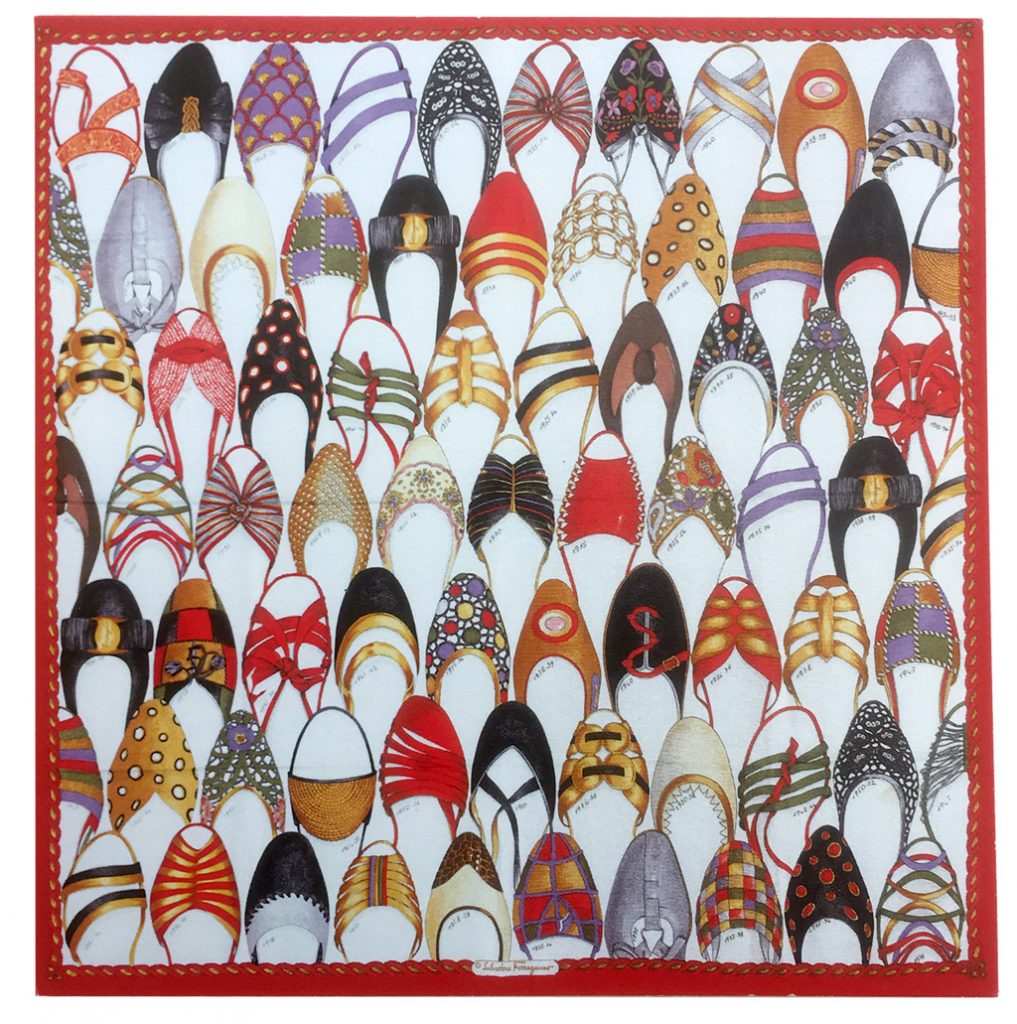 'Thank you so much for all your work with me, you've been an awesome encouragement but most importantly a great role model.'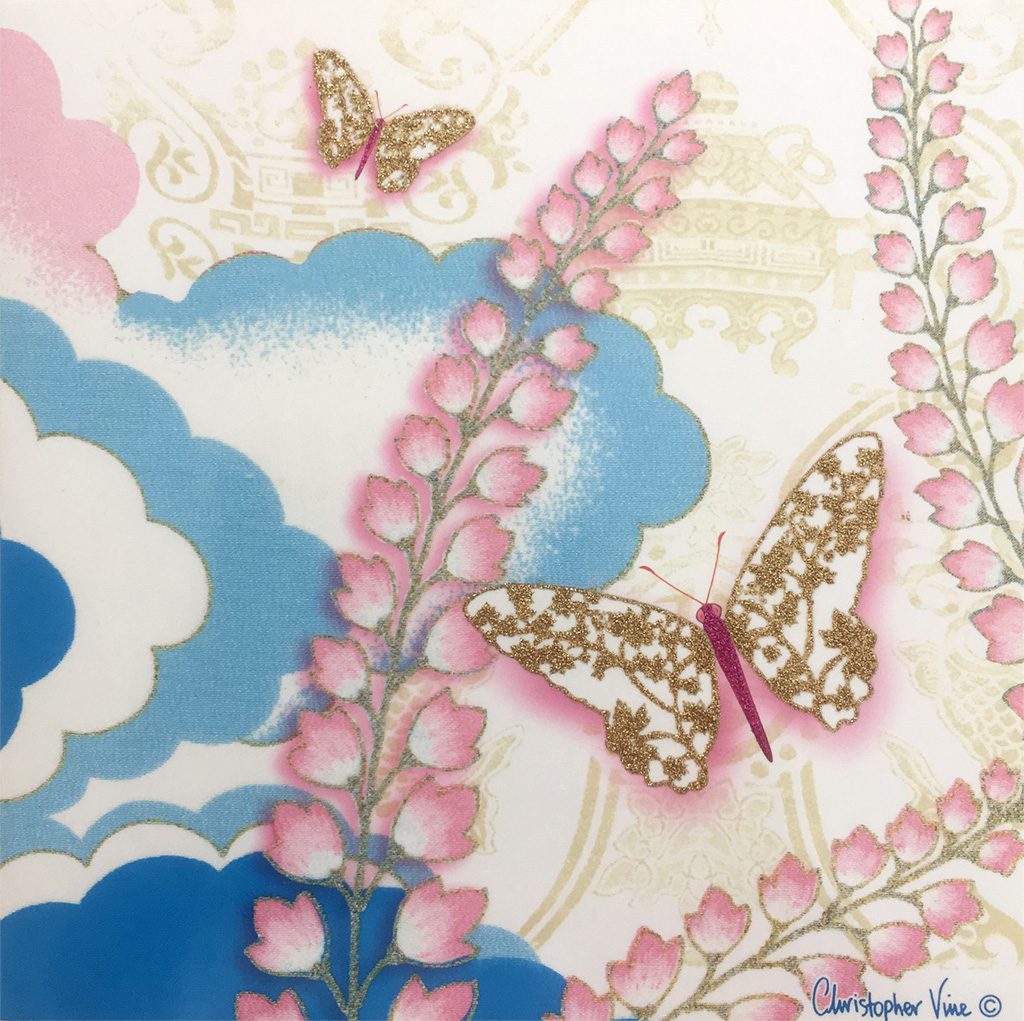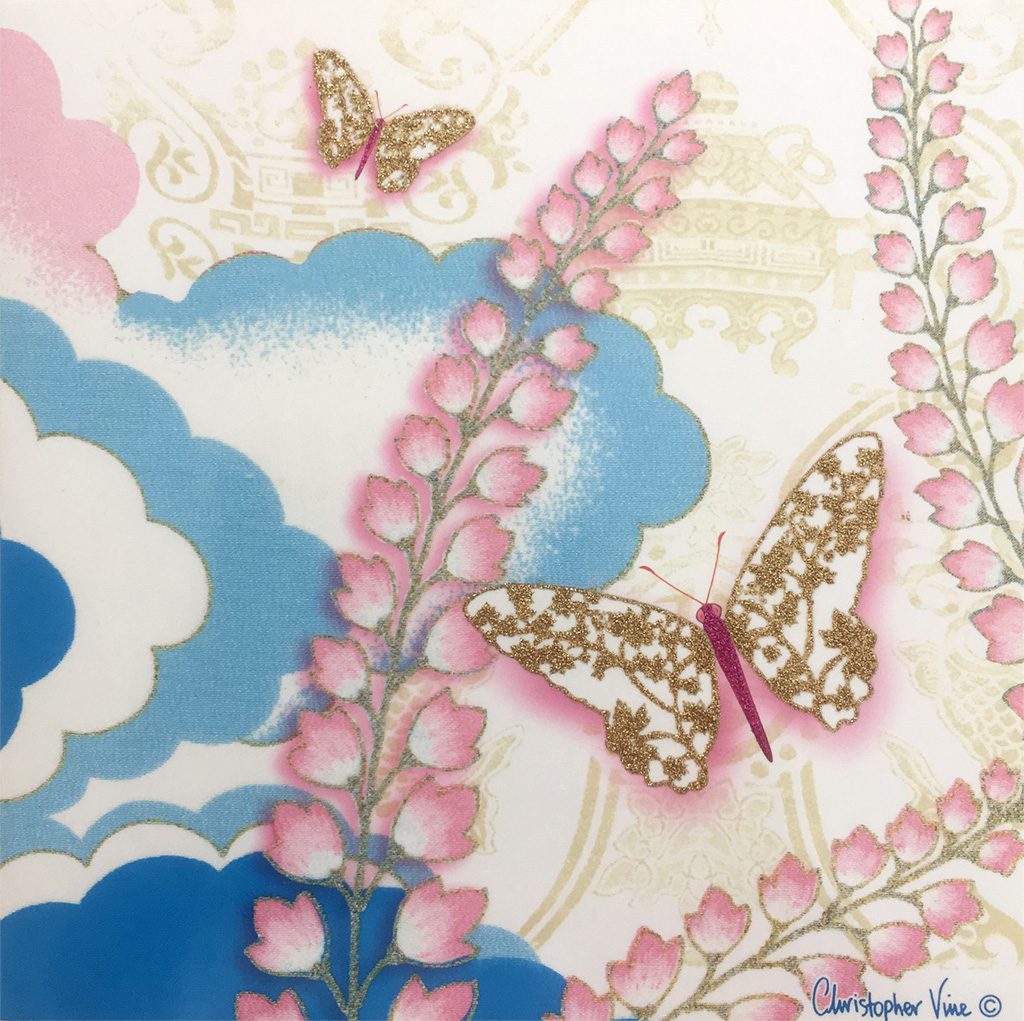 'Thank you for everything you do for us. we have come so far and we owe it to your training and constant encouragement. Without your help and your belief in us, we would have given up a long time ago (and we'd still be on the couch!) Your dedication is unrivalled and you inspire everyone around you to do their best.'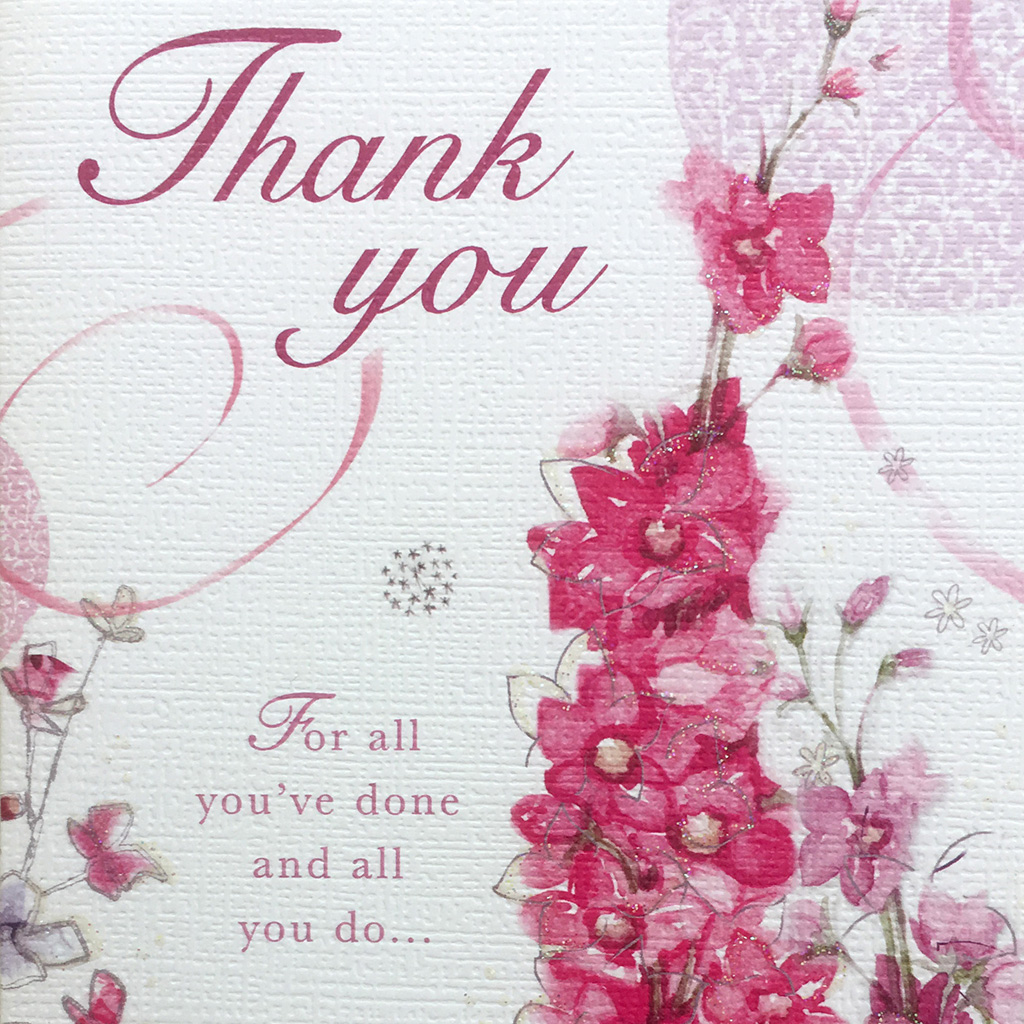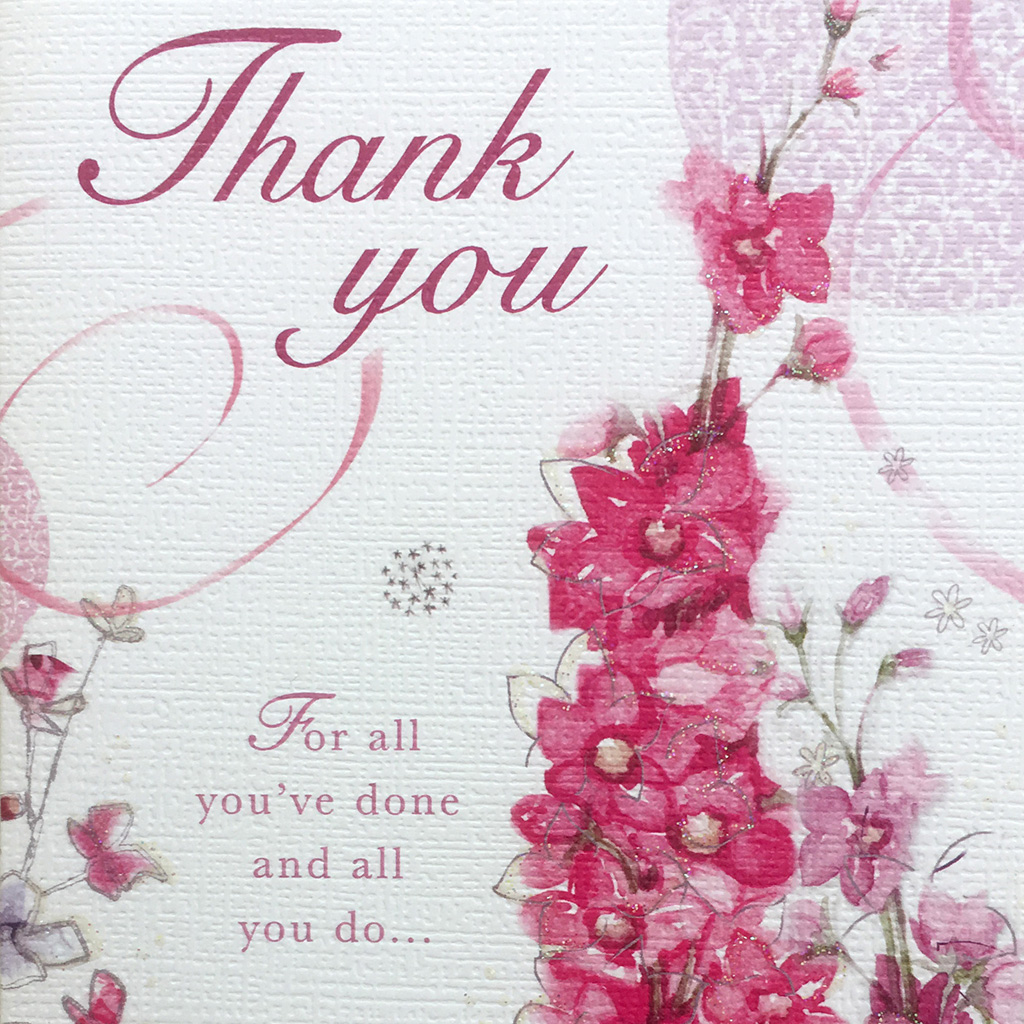 'As my fourth year trying with you draws to a close, I would like to take this opportunity to say thank you for just being you. Thank you for all your support especially this year in helping me realise my goals and aspirations. Thank you for never giving up on me, for pushing me, for all the fantastic referrals & for treating me holistically always. This year I had a baby, I turned 40 and I fell fantastic thanks to your support & dedication. It would have taken me 2 years in the past to be where I am now!! You rock!'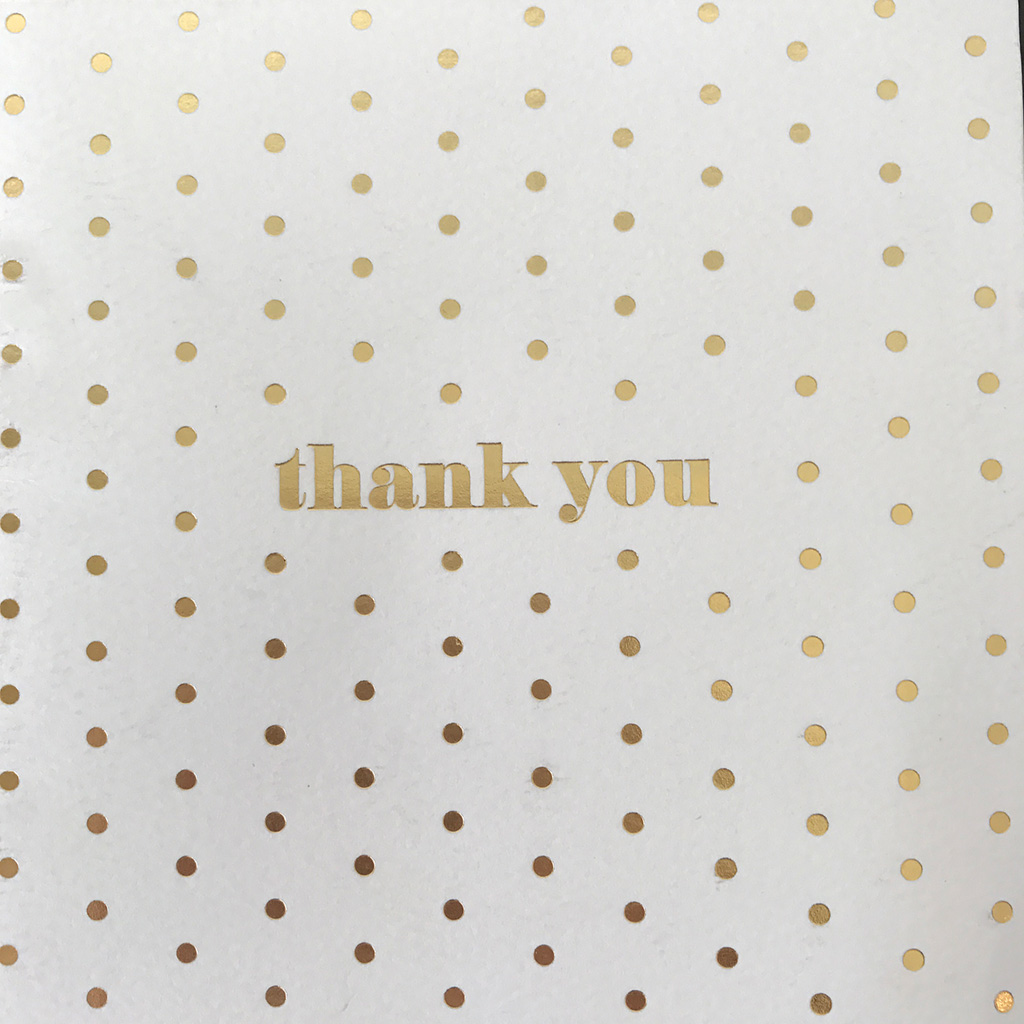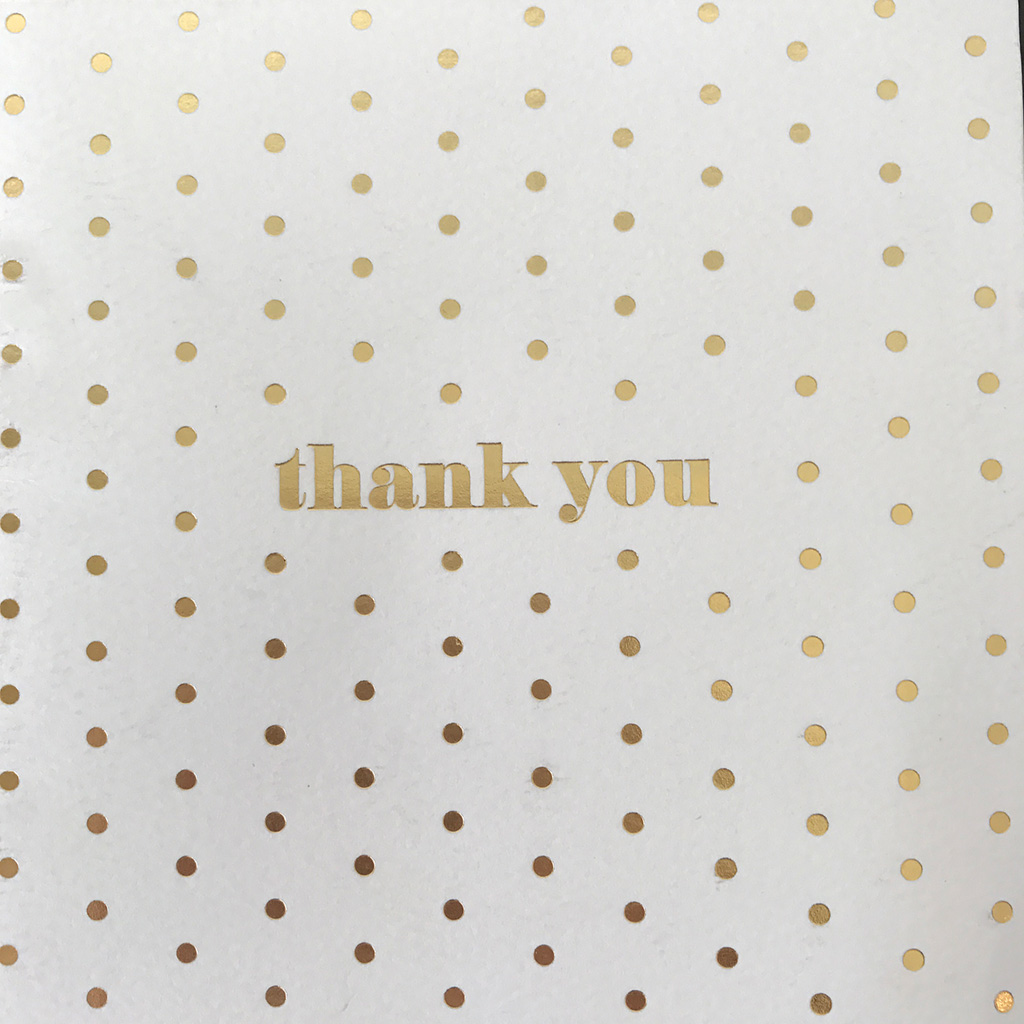 'This is just a little something to say thank you, because training with you has really made a difference. I haven't felt this good in a long time. So thanks!'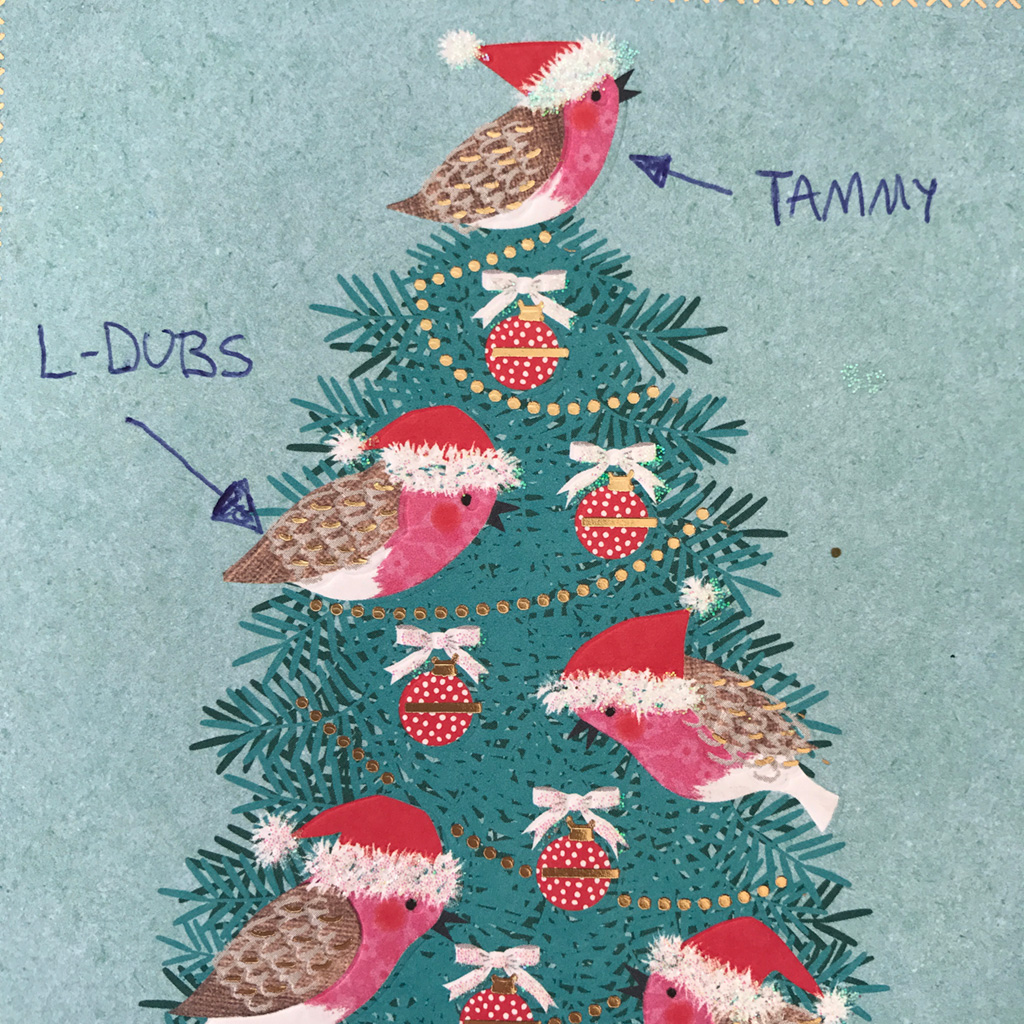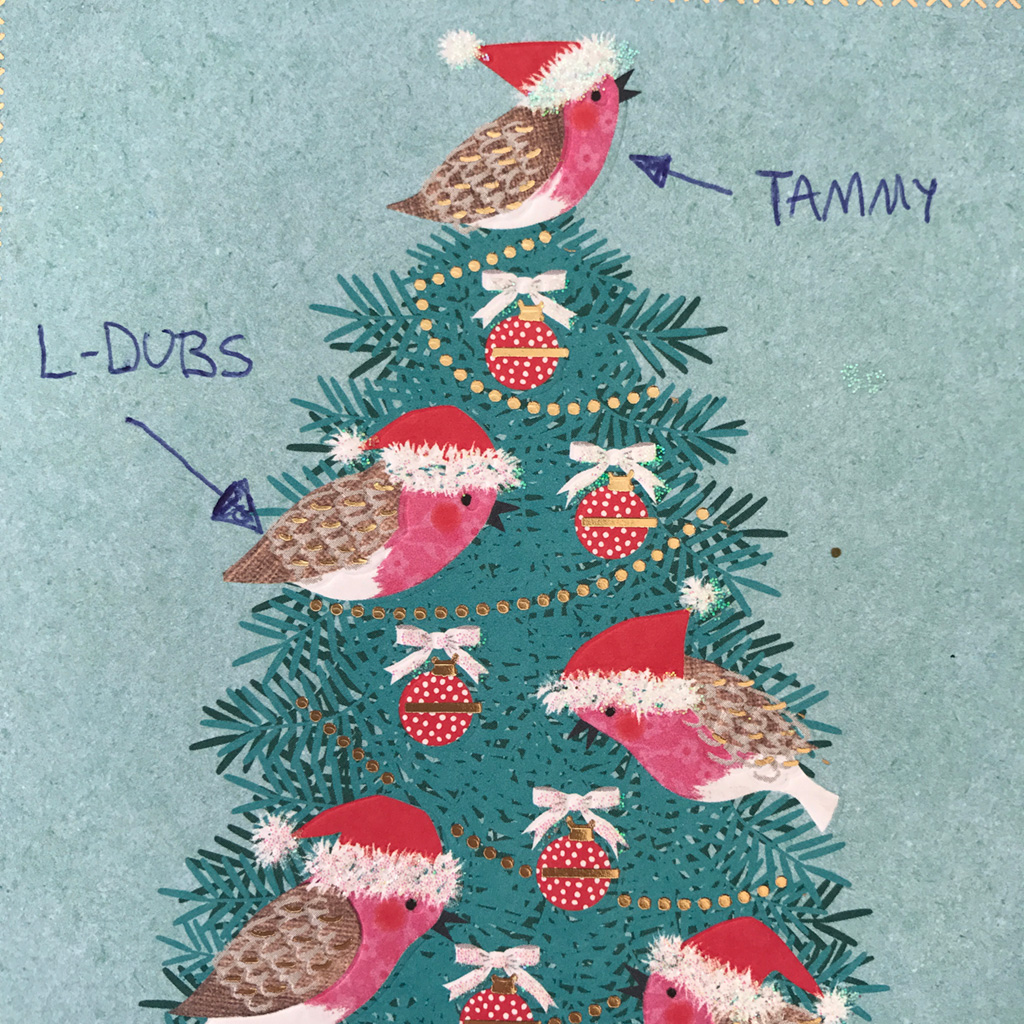 'Our dear Tammy Potter! Merry Christmas from us both. THANK YOU for keeping us well balanced this year. It's been a weird one, but we are grateful for your support, skill, patience and motivation in good times and bad… Have a lovely break. '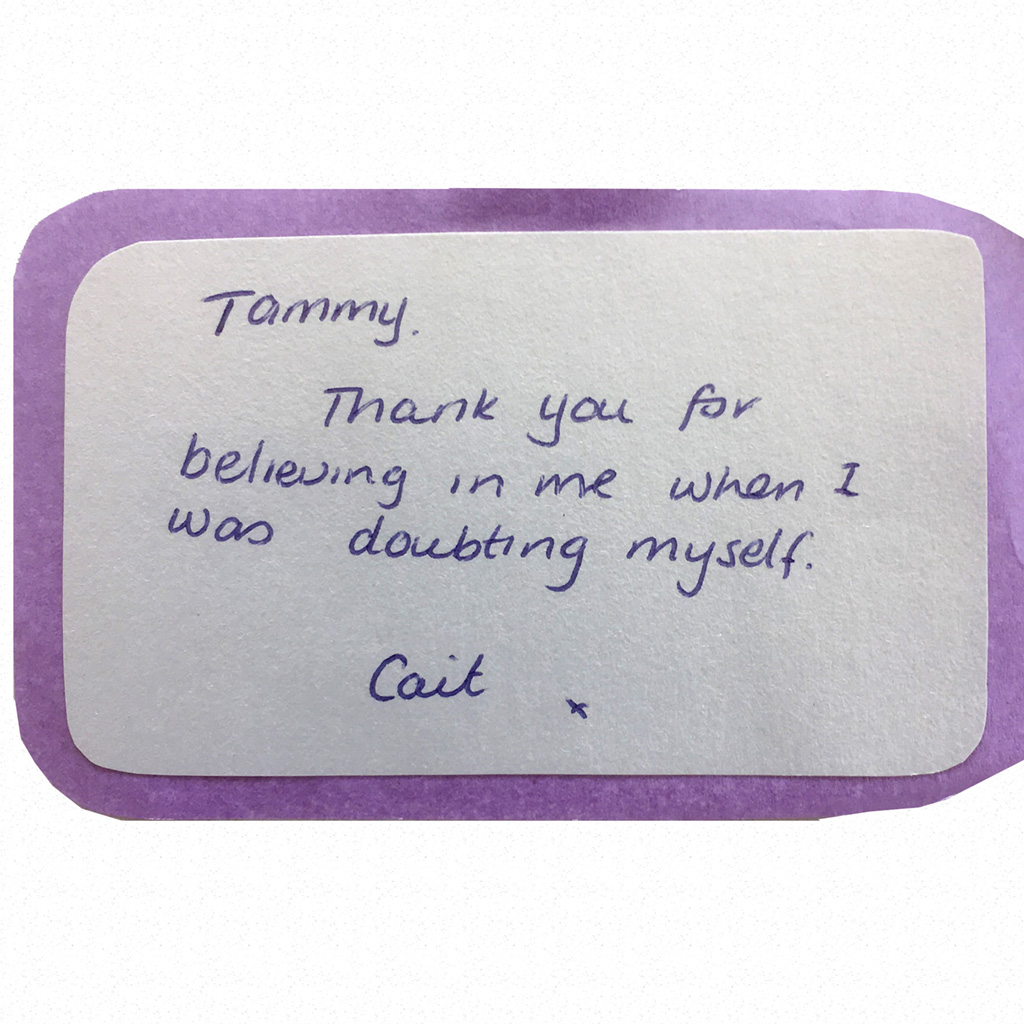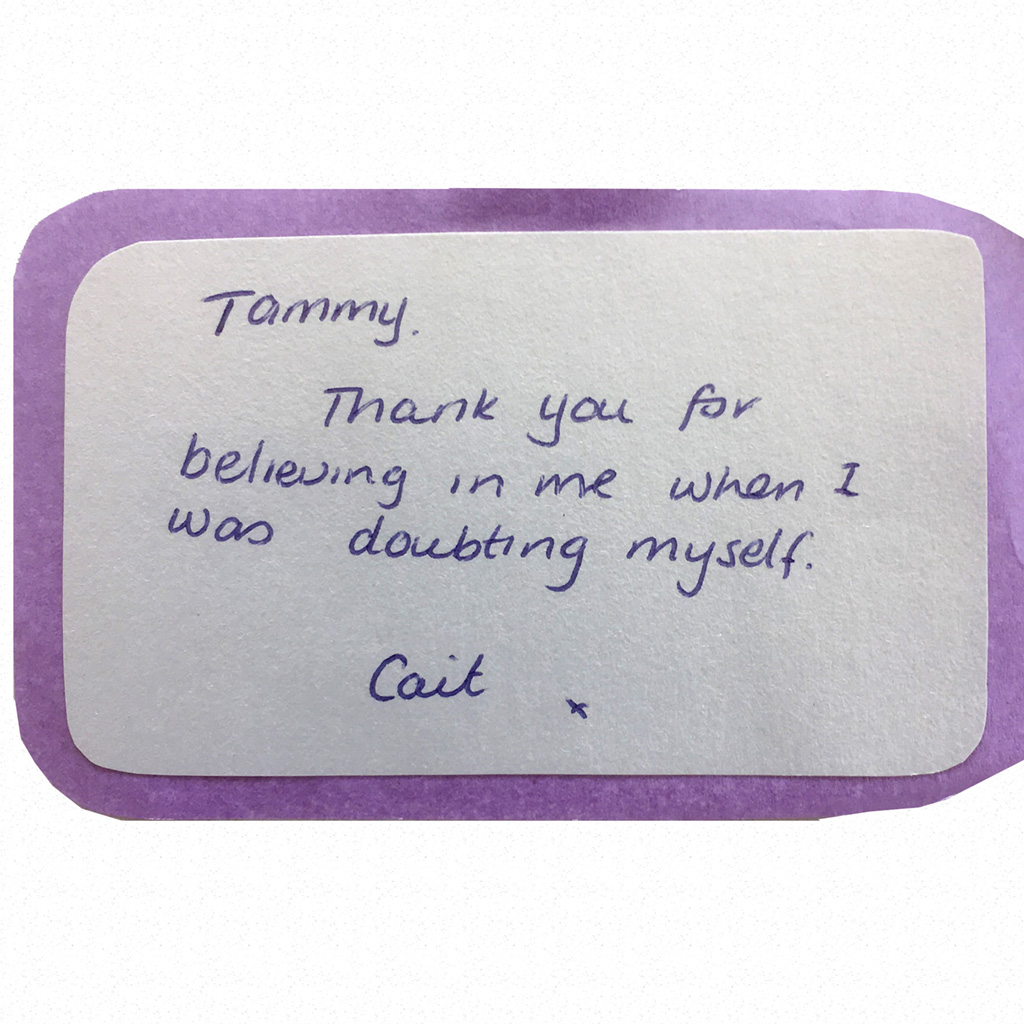 'Thank you for believing in me when I was doubting myself.'